The Youth Intervention Programs Association (YIPA) values the quality organizational guidance and effective oversight its Board of Directors provides. We intentionally seek participation from a variety of individuals who share our vision and support the achievement of our mission. We work to maintain a balanced composition, representative of our diverse membership. The guiding principles below ensure the overall strength of our board and its directors.
Expertise We believe that the different skills and expertise each YIPA director brings to the table makes us a stronger, more well-rounded association. Our board includes individuals from within our association's membership and individuals whose area of expertise is outside the field of youth work.
Inclusion We believe that diversity of race, ethnic group, age, sexual identity, and other factors are essential for ensuring the services we provide best meet the needs of our members.
Dedication Serving on YIPA's Board of Directors is a commitment to developing one's self personally and professionally. It represents a commitment to fostering systemic changes that will improve the lives of youth.
Advocacy Individually, and collectively, our board members wholeheartedly support who we are and what we do. Each director actively advocates on behalf of YIPA to raise awareness and influence others to support our mission, too. Directors share their sphere of influence of friends, business relationships, personal associates, and prospective supporters to advance YIPA's mission.
Transparency We value openness with our members and build processes into our operational model to adhere to it. We aim to communicate our strategic intentions and share financial information to the best of our abilities.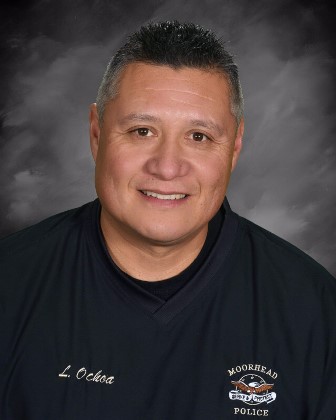 Louis Ochoa Jr.
President
I have a passion for public service and believe that all youth can be successful and productive citizens if given the opportunities that they need. As your board member, you can count on me to support and advocate for our youth and youth programming.
Since 1997 I have worked at the Moorhead Police Department and have a bachelor's Degree in Criminal Justice. My experience and education help me make the right decisions when it comes to positive Youth Intervention programming. In my free time I enjoy camping, boating, fishing, ice fishing, hunting, golfing, and spending time with my family.
You can reach me by email at louis.ochoa@moorheadpolice.com or call 218-790-4054.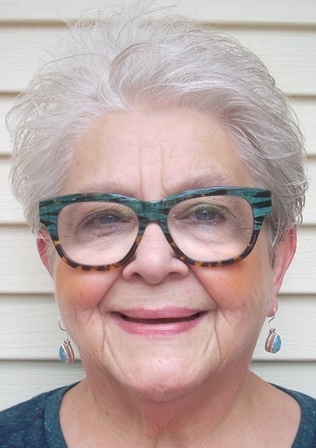 Barb Case
Vice President/Acting Secretary
I'm committed to social justice and equality. Youth are the future and they deserve access to the resources and guidance necessary to get off to a good start to live a happy, productive life.
My degree from the University of Minnesota allowed me to accumulate 38 years of human services experience; eight years ago I retired. As your board member, I will work to ensure you have resources and training so young people excel educationally.
I enjoy reading, the YMCA, spending time with friends and family, and lifetime learning opportunities. I'm also involved in progressive social and political endeavors.
If you would like to contact me, just email me at gcase@usfamily.net or call me at 763-753-6495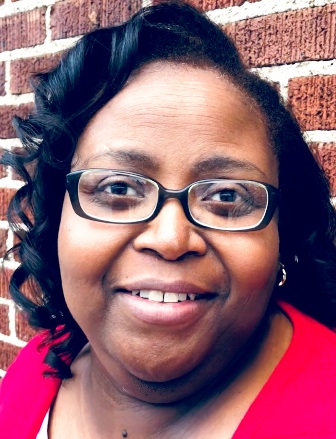 Dr. Belinda Lawrence
Treasurer
We share a commitment to working with youth and believe our young people need access to supportive resources to develop their inherent qualities. As your board member, I will advance YIPA's mission through community leaders.
I bring 25 years of teaching experience to the board. Having a bachelor's degree in Elementary Education and two master's degrees in Curriculum and Instruction, and Reading and Literacy, education is very important to me and our youth need the same chance I had!
In my limited spare time, I enjoy traveling across the United States, reading, music and spending time with family and friends.
Feel free to reach out to me at bflawrence6@gmail.com or 763-656-9388.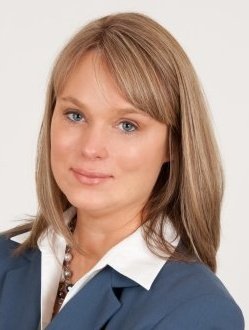 Kristin Elizondo
Director
I believe that supporting our youth is the most impactful way to effectuate positive change in our world. I was a juvenile public defender and saw how a lack of resources hinders even the best of intentions. As your board member, I'll use my personal and professional skills to address the myriad needs of our youth at a macro level.
I have lived and traveled many places, but I love Minnesota the best. I enjoy Viking's and Twin's games, ballet, theater, movies, and chef-driven restaurants. My greatest joy is sobremesa – friends and family sitting around my table after a shared meal.
I'm happy to help, please reach out to me at 612-201-5640 or kristin@elizondolaw.net.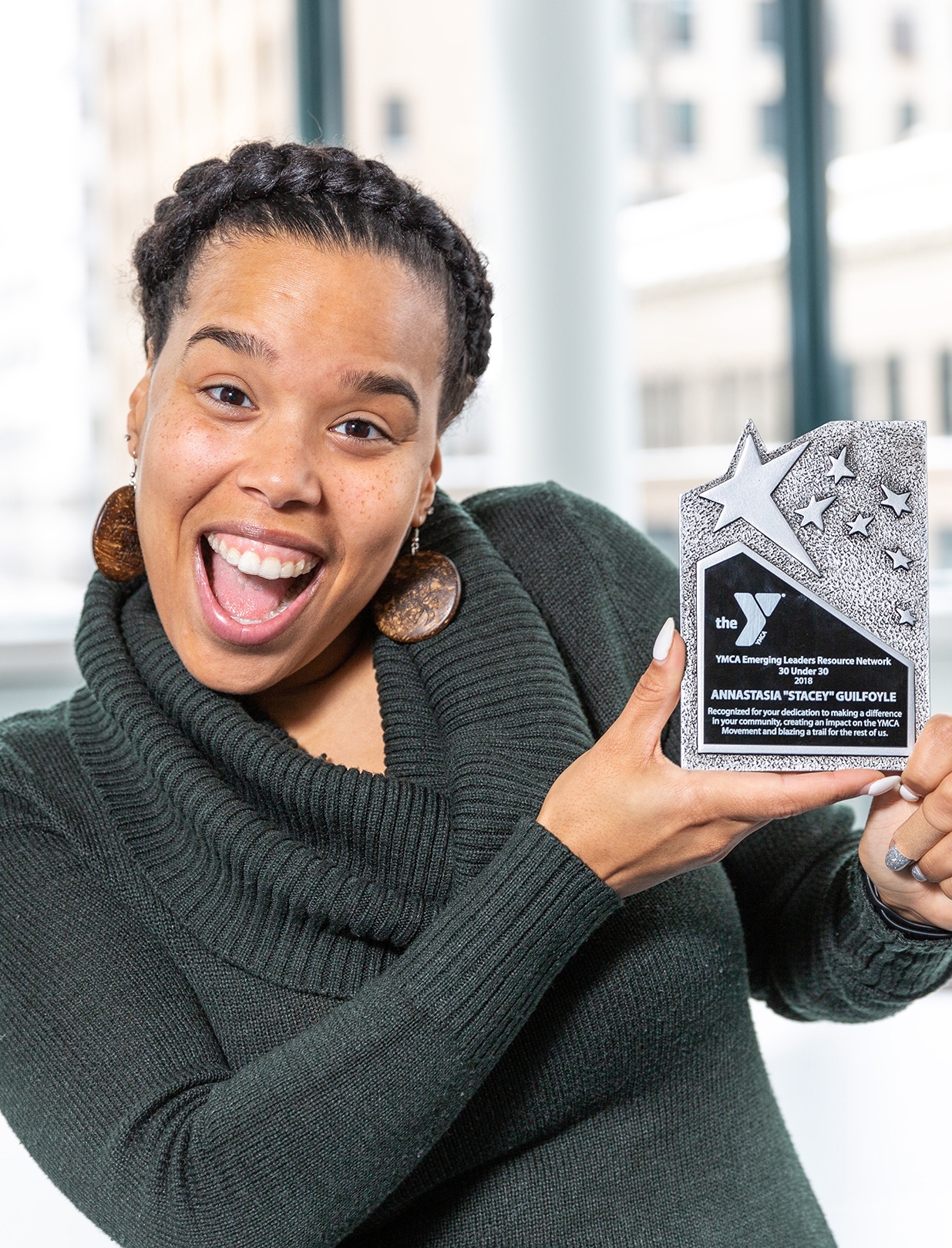 Stacey Guilfoyle Collier
Director
Youth are the key to world change. As a young person, I benefited greatly from mentorship and intentional youth programs. As your board member, I'll work to ensure your program can create similar opportunities for all youth.
I'm committed to assisting YIPA in bringing youth work to the next level and expanding it for years to come. You can count on me to utilize my Business Management degree, extensive experience facilitating equity and inclusion trainings, and a sincere compassion for youth to advance YIPA.
In my spare time I enjoy spending time with family, being outdoors and traveling.
Call me at 651-560-5144 or shoot me an email me at Annastasia.Guilfoyle@ymcamn.org if I can help you.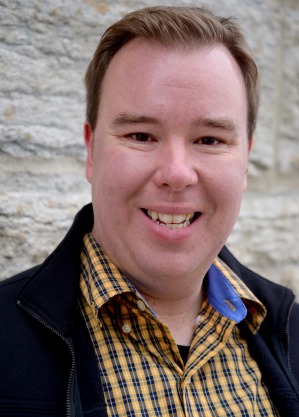 Ben Hayle
Director
I have a passion for youth and those who work to give our youth a voice. I believe that it is every generation's responsibility to make sure the next generation succeeds. YIPA's mission and core values align with my own.
After a 13-year career in the television news media, I transitioned into government communications. My background and experience helps YIPA serve you better and raise awareness about your work. My wife and I are busy raising two young boys and enjoy spending our free time coaching youth sports, trying out new fun restaurants, travelling or taking in a baseball game at Target Field.
Email me at benhayle@yahoo.com or call me at 612-386-0337.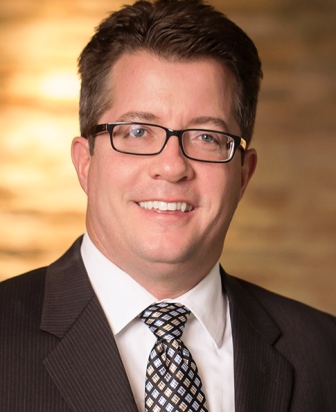 Shalin Johnson
Director
"Action taken before a loss is cheaper than action taken after a loss." I believe that Youth Intervention is practicing personal risk management and I enjoy being an advocate for your work.
My degree is in Risk Management and Insurance. I bring that perspective to YIPA with over 29 years of experience. I'm active on various Brooklyn Park commissions and a Rotarian. In the past, I was active with the Hennepin County Sheriff's Foundation and served as the treasurer for Bolder Options' board of directors. My hobbies include attending various sporting events, fishing, golfing, and being outdoors as much as possible.
You can contact me at shalin.johnson@marshmma.com or 612-598-3883.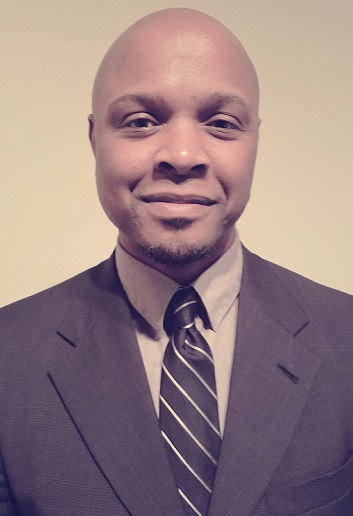 Marius Massie
Director
I'm adamant about human connection and scaling personal transformation from one person to many. Strategic innovation is my primary expertise, with extensive background in youth services. I sincerely believe enhancing leadership and social and emotional development are key to advancing future generations.
I bring many years of combined experience in higher education, professional development, and youth empowerment to the board. I am committed to helping build infrastructure, and designing impactful learning experiences to propel YIPA and you toward greater capacity.
When I'm not working, I love to dance, sing, write, be active, and share cherished moments with loved ones.
Let's connect. Reach me at marius@mariusjmassie.com or call me at 612-547-9160.