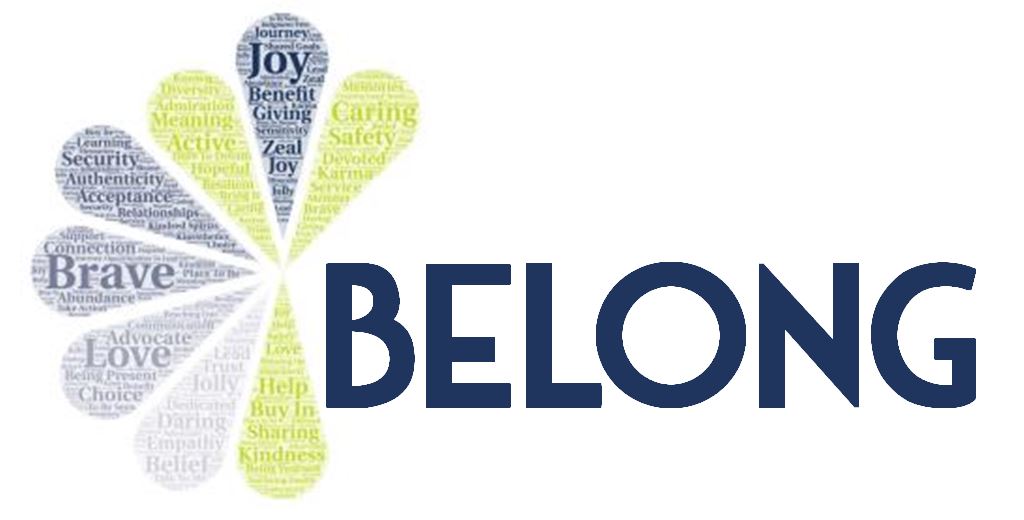 YIPA grantee membership is for organizations that receive Youth Intervention Programs (YIP) grant funding. The value of our lobbying is evident as 96% of YIP grantees voluntarily become YIPA members. Grantee dues help YIPA engage in year-round legislative advocacy to increase and secure YIP funding.
Dues are an approved reimbursable expenditure of YIP grant funds and are based on a number of variables. Download this How to Calculate Your Grantee Dues document to determine your grantee dues based on your organization's specific information. If you have questions about grantee membership, contact us at [email protected].
The YIP Outcome Survey is a requirement for YIP grantees. YIPA uses the YIP outcome data to promote the social and economic value of grantee programs in our lobbying for YIP funding. We know your programs work and we share your outcomes with Minnesota state legislators. The links below will help your organization meet the requirements of the YIP Outcome Survey:
The YIP grant provides your organization with an ongoing stable funding source that helps you meet the needs of young people in your community. Completing the YIP Outcome Survey is critical to ensuring that YIP funding remains a part of the state budget and in advocating for future additional funds. If you have questions about the survey, please contact us at [email protected]. We are ready to help.
The Minnesota Department of Public Safety's Office of Justice Programs (OJP) awards and manages the Youth Intervention Programs (YIP) grants. YIPA lobbies the Minnesota state legislature for YIP funding on behalf of our members, and we collect YIP survey outcome data and distribute it to grantees. 
Our engaged members helped us secure $7,150,000 for the 2022 and 2023 biennium. Our goal is to increase the YIP grant allocation to $25,000,000 for a biennium. 
To learn more about the YIP grant visit the OJP website or contact Tricia Hummel, Assistant Director, Supervisor of Community Grants at 651-201-7320 or [email protected]