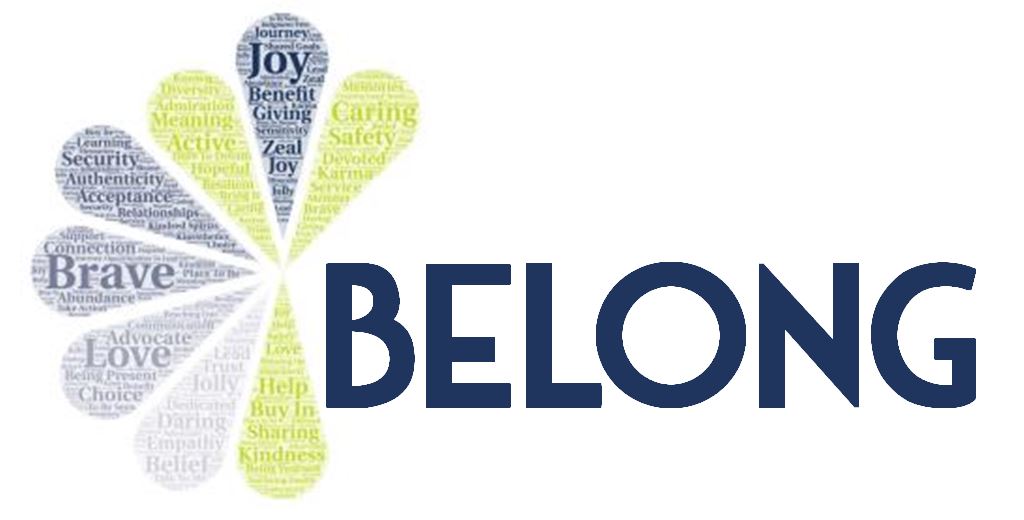 Membership Categories & Rates
We believe that all youth can develop their unique skills and talents with support from their communities. That means we have a positive impact on youth when you have the skills and resources you need. With a member-centric focus, we consistently deliver high-quality services and maintain outstanding service standards.
YIPA members agree that they are better equipped to succeed. Membership strengthens individual team members, increases support for youth work, and makes programs more effective. We value our members and hope you will join the association.
No matter what type of membership fits you best, you'll find that our dues are affordable and membership is value added to your work. 
Relentless Advocacy
Advocacy changes the hearts and minds of people and builds momentum to advance specific legislation in Minnesota that increases funding for Youth Intervention programs. Members increase the likelihood that their work is wholeheartedly embraced and fully funded by participating in advocacy events such as the Youth Intervention Summit and the YIP Rally Day at the Capitol.
The foundation of the Association is you – our YIPA members. Together, we create a collaborative community that unites our diverse field and drives toward our shared goal of helping all youth positively develop their unique skills and talents. We learn from each other, we uplift and encourage one another, we use our collective voice to advocate for the wholehearted support that will lead to fully funding Youth Intervention programs. YOU are YIPA. You belong here! 
Your Inclusive Association
If you work with youth, you'll feel a sense of belonging here. YIPA members are agencies, staff, and volunteers who serve youth in all different types of programs.  We're proud to say our membership is as diverse as the needs of youth. Members include:
Advocates for youth and family services
County Health and Human Services departments
Crisis counseling centers
District Attorneys offices
Faith-based programs
Health services providers
Homeless youth shelters
Juvenile/Restorative justice and diversion programs
Local law enforcement agencies
Mental Health/Counseling clinics and treatment facilities
Mentoring programs
Out of School Time programs
School Districts and Alternative Schools
Workforce development and job training programs
We don't just talk about our values, we let them shine through everything we do.
In every interaction with us, you'll feel valued, supported, and respected because we do genuinely care about you.
Your work can be difficult at times so we're here to support you. You can rely on our friendly, responsive and sincere service.
It's not all work and no fun. Just like the youth you serve, we appreciate a playful attitude and a good sense of humor.
Through open and honest communication, being transparent about our work and building authentic relationships, we strive to earn your trust and keep your loyalty.
Belonging is about building community that reflects diversity, expects equity, and welcomes all to participate, engage, network and collaborate.
YIPA is powered by people who share your passion for serving youth. We courageously challenge the status quo and develop innovative approaches for your benefit.
You'll appreciate our commitment to excellence because your programs deserve nothing less than our best. Our best will help the youth you serve achieve their best.
Like you, our hearts are 100% invested in helping youth succeed.
You are the Association – YIPA works for you!
Membership Categories & Rates