The success of any youth program depends on the knowledge, skills, and confidence of each youth worker, volunteer and program leader. To become truly competent takes an ongoing commitment to professional development.
YIPA's MyYouthPro is a professional development framework of eight competency focus areas. You'll find the framework flexible and comprehensive, offering you a unique way to complement your current training program.
Most of our trainings are available online so time constraints and travel restrictions don't have to be barriers for you.  All of our online and in-person trainings are free to YIPA members so budget limitations don't have to be a concern for you.  And we ensure the effectiveness of our trainings by including tools and tips that can be immediately implemented on the job.
Training Information
Upon completion of any YIPA training, you will receive a Certificate of Attendance. We will supply you with all relevant information for you to submit to your board for CEUs.
To ensure training effectiveness, all of our trainings support evidence-based or promising practices.
We welcome member feedback and suggestions for trainings. Contact us today if you have ideas for training topics or speakers.
---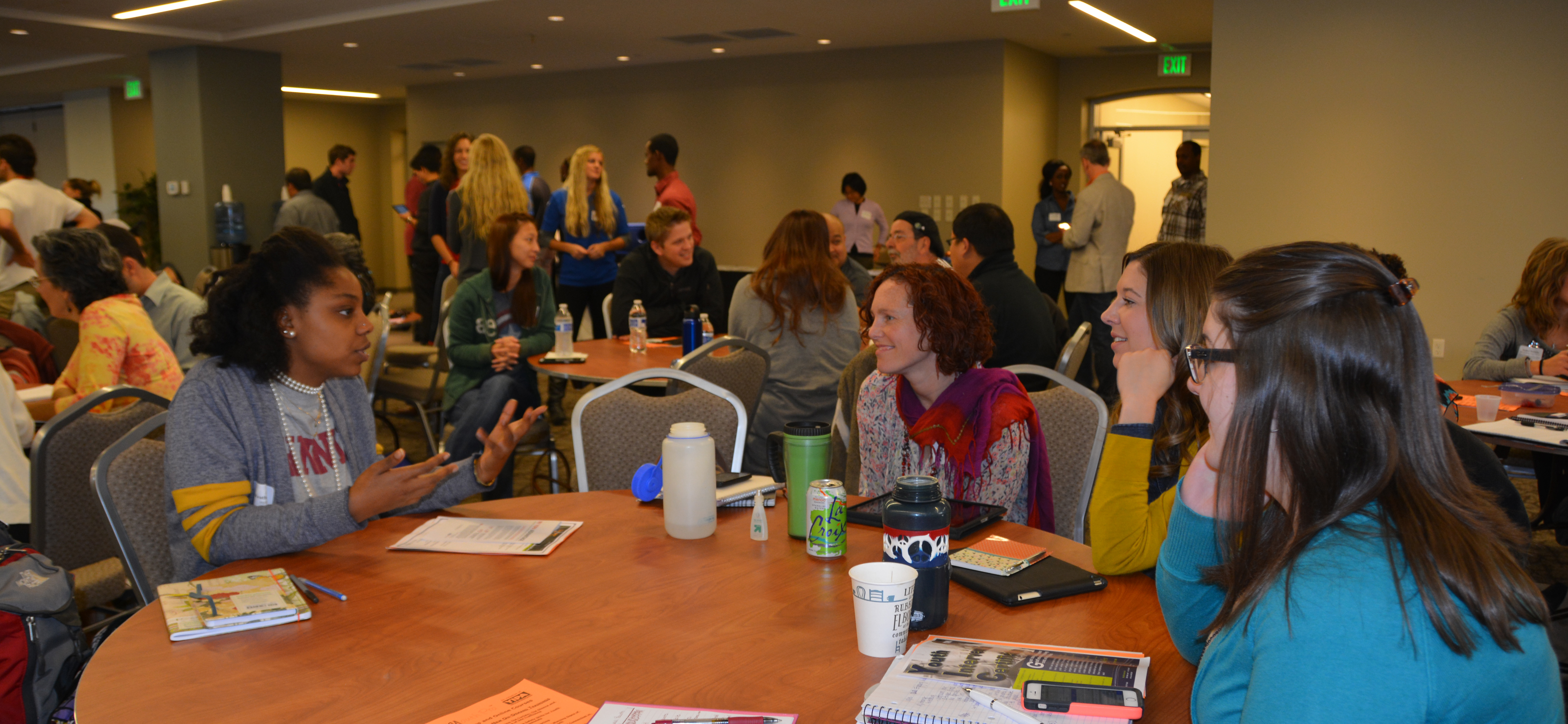 ---
Helpful Training Links
About MyYouthPro
---
The Youth Intervention Certification
---
YIPA FEST
---
Recent Training Blog Posts