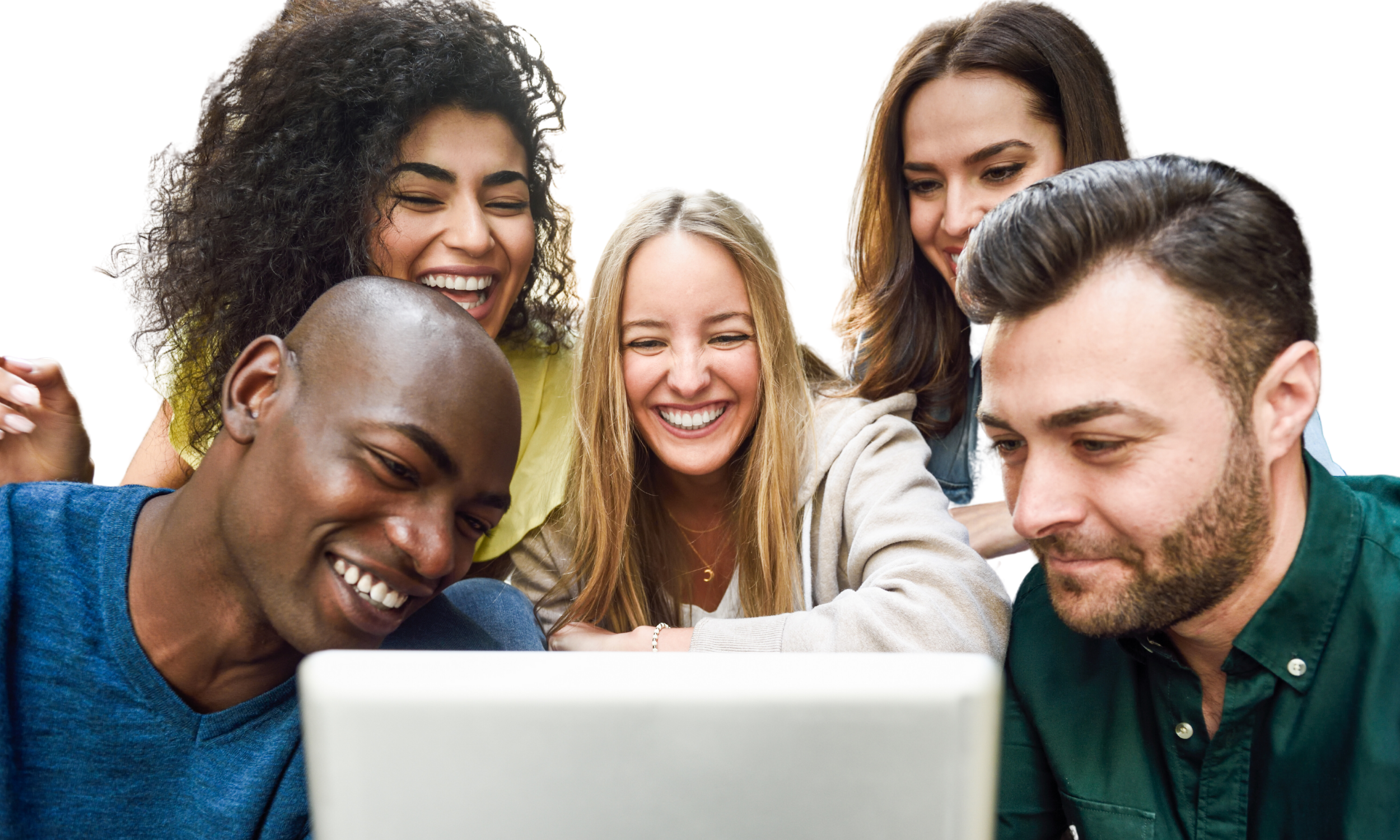 Our virtual community events unite a large and diverse group of youth workers. No matter where or how you support young people, you belong here. 
Join us to discover how your association is always looking two steps ahead with our initiatives to support your work with young people. You'll meet your YIPA team members, provide vital feedback, and share your ideas to strengthen our collective, inclusive community. Come experience the connection and get inspiration from others who care deeply for young people just like you do. And stay for the big Hall of Fame finale…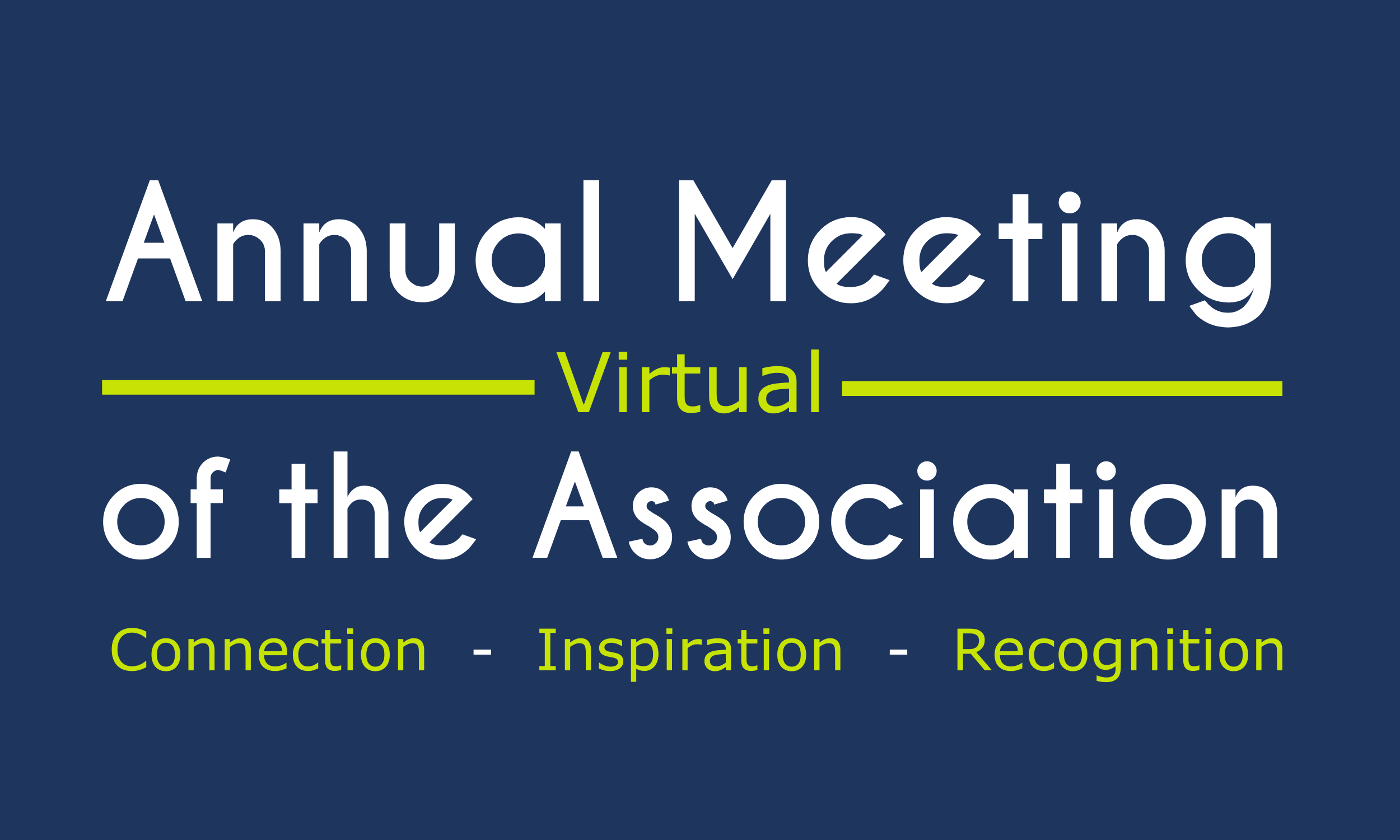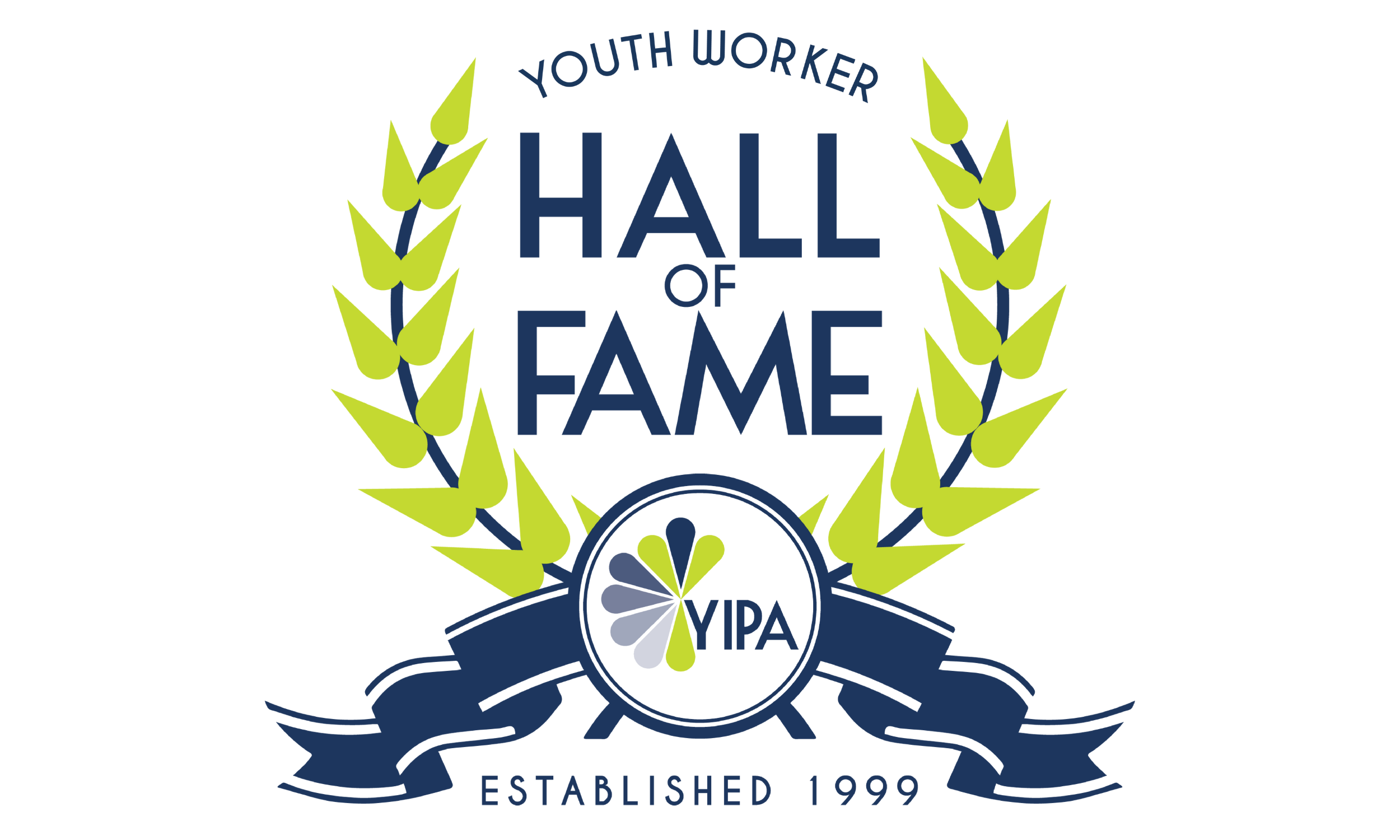 The big finale is sure to move you as we celebrate our Friends of Youth Leadership Award winners. Any YIPA member can nominate someone they know that has the passion and dedication to make a difference in the lives of young people. You'll hear their stories during the induction ceremony and help us give them the recognition they deserve. Be a part of this powerful community event and celebrate just how important your support for young people really is.
As timely and relevant issues to our community emerge, we convene a panel of community leaders and youth workers to dialogue with us about impacts to your work and actions you can take. Our forums tap into our community's collective intelligence. Join the conversation to share, learn, and grow with us. If you can't join us for the live event, you can access the recorded version later to view at your convenience.