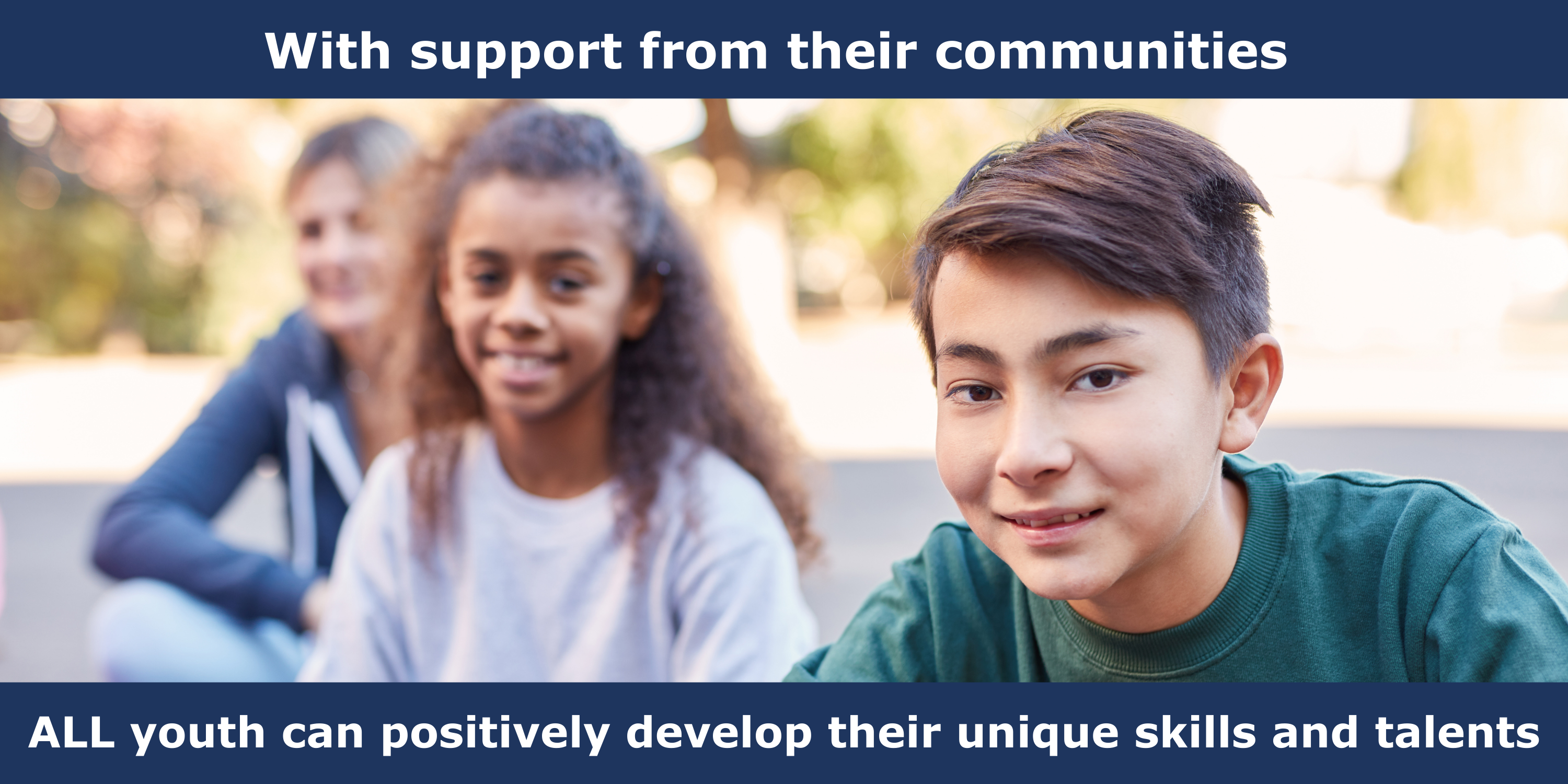 Together for Systemic Change
YIPA is your association and we work for you. As a non-profit association, made up of member organizations who serve youth in a variety of programs, we work to create change in the world through exceptional training and relentless advocacy.
With a member-centric focus, we consistently deliver high-quality services and maintain outstanding service standards so you are better equipped to serve youth. Our services strengthen individual team members, increase support for youth work, and make programs more effective.
We envision changing the world together, with you. Our Social Change Model shows how we'll make it happen.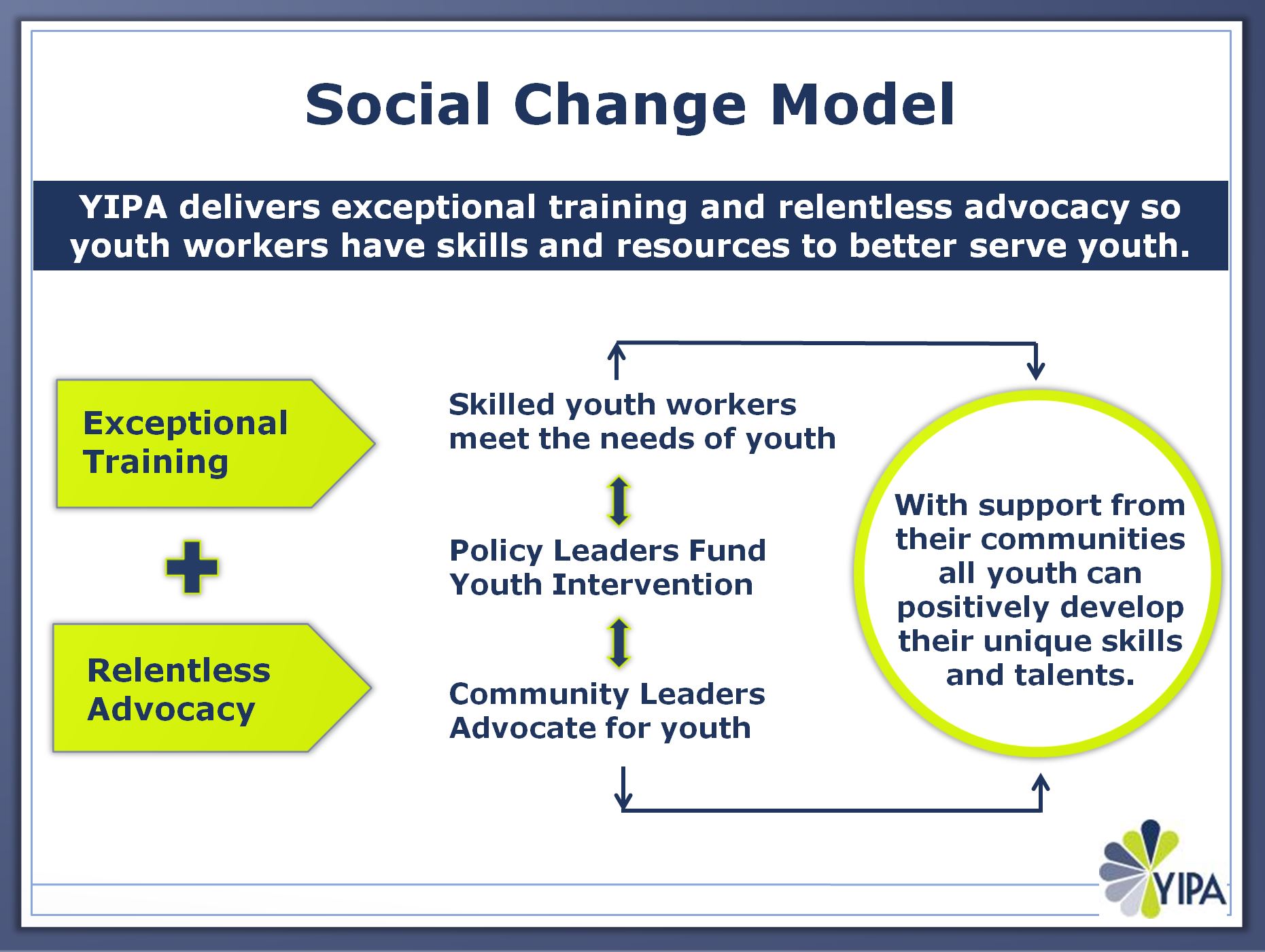 Exceptional Training
YIPA offers you and your team a variety of ways to learn and grow. The Professional Youth Worker is your source for exceptional, affordable, personal and professional online learning. It's our mission is to help you and your entire team build your skills and boost your passion for serving young people.
Relentless Advocacy
The goal of our advocacy is to raise awareness, gain support, and secure funding for Youth Intervention programs by recruiting and uniting advocates that insist on reform.
Our
advocacy guiding principles
define our actions and shape our messaging with elected officials, community members, and the media.
YOU are YIPA. The foundation of the Association is you – our YIPA members. Together, we create a collaborative community that unites our diverse field and drives toward our shared goal of helping all youth positively develop their unique skills and talents. We learn from each other, we uplift and encourage one another, we use our collective voice to advocate for the wholehearted support that will lead to fully funding youth intervention programs. Get to know your YIPA community now. You belong here!
In 1976 the Minnesota Legislature established the Youth Intervention Program (YIP) grant to fund a variety of promising Youth Intervention programs. The first few YIP grantees understood the need for a collective voice to advocate for the grant program so they formed the Youth Intervention Programs Association (YIPA), a 501(c)(3) non-profit association two years later.
The field of Youth Intervention has expanded since 1978 to include different programs, approaches, models and promising new ideas all the time. These various programs are an asset, reflecting the diverse needs of our youth. YIPA's diverse membership makes our advocacy voice stronger and professional training impact more far-reaching.
Regardless of approach, what all Youth Intervention programs have in common is helping young people become productive adults and contributing members of society rather than consumers of public services. There can be no debate about this: Youth Intervention has proven outcomes and a documented social return on investment – it works, it saves money and we need more of it!