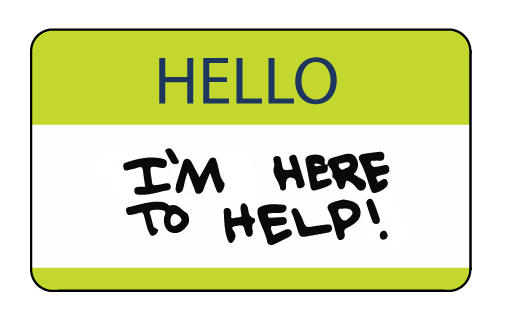 ---
Your YIPA
Team Members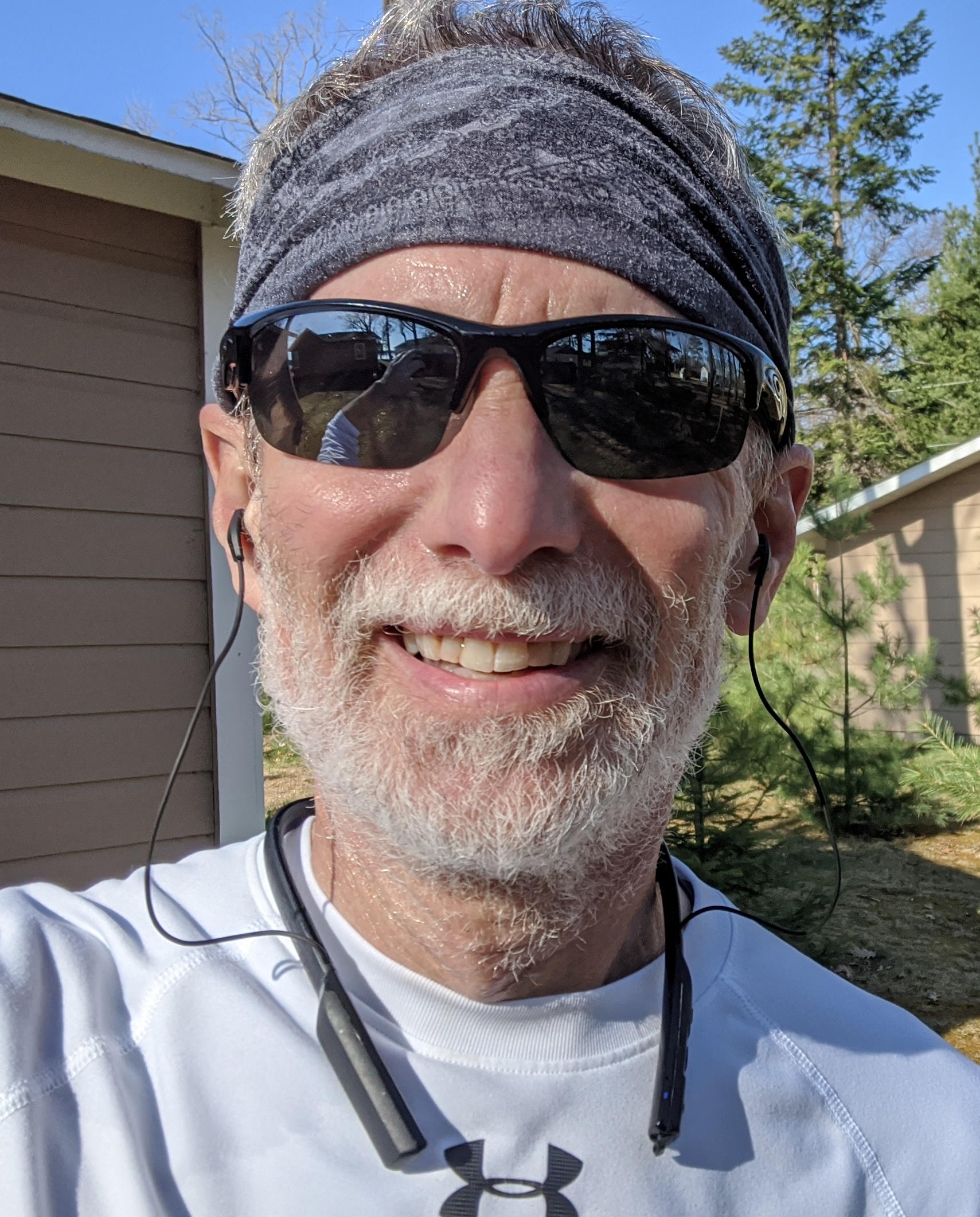 Paul Meunier
Executive Director
Hello. I love my job and enjoy working with you as a way to impact the lives of our young people. I'm lucky to be connected with so many dedicated, passionate, and skilled people in this field of youth work. You and I share a desire to make life better for others and most of my work life has involved public service.
I worked directly with young people for many years as the lead of a therapeutic unit in a setting IV emotional behavioral disorder (EBD) program. I'm a trained psychologist and was also a City Council member and then Mayor of Ham Lake. Yep, I am a political junkie too.
I've been involved with YIPA for many years, as a member of YIPA's Board of Directors and its Vice President before joining the team as an employee. Most people tell me I work too much and they're likely right, but I always make time for family fun, running and working out, and reading and listening to podcasts about leadership.
Please know you can reach out to me anytime by emailing me at paul@yipa.org or calling me at 763-434-4190.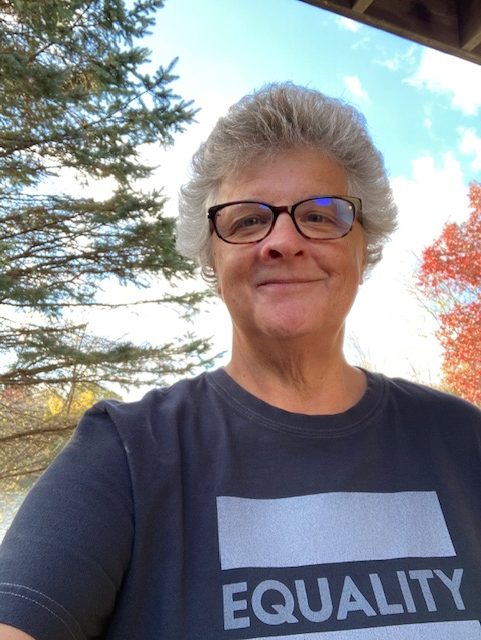 Barbara Van Deinse
Membership Representative
Hi, I'm Barbara, YIPA's Operations Director. I strive to make everything we do better! I am involved in just about everything YIPA does and my job is to ensure your satisfaction with our services. I want every interaction you have with us to be positive, because you deserve nothing less.
Before joining YIPA, I worked in the corporate world. As a manager, I got to combine my love for helping people grow, solving problems, and providing exceptional customer service. The work had plenty of rewards but I felt I could do more to make a difference in the world.
My desire to do more meaningful work brought me to YIPA. And that's when I discovered the amazing work of youth-serving agencies and the awesome power of youth workers! Helping you get the tools and training you need, advocating for the recognition and funding you deserve for the invaluable services you provide is the greatest work I've ever done!
I'll help you make the most of your membership, so contact me at barbara@yipa.org or 651-688-3866.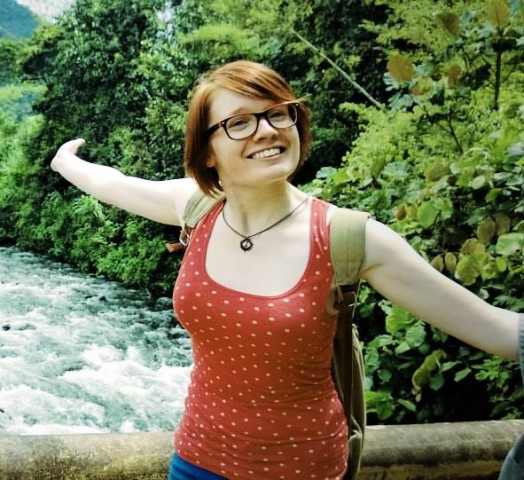 Jade Schleif
Training Coordinator
Hello there! I joined YIPA because I believe in the power of youth workers. I'm committed to thinking critically and holistically about how our work can best serve you. Born and raised in Minnesota, I earned my B.A. in Sociology and Justice and Peace Studies from the University of St. Thomas. I served multiple terms as an AmeriCorps Promise Fellow at the American Indian Magnet School in St. Paul, as well as the Minnesota Alliance With Youth.
As YIPA's Training Coordinator, I'm able to integrate my passions for youth work, connection, and lifelong learning in order to offer you opportunities for exceptional professional development. I'm devoted to Restorative Justice and facilitating Circles, as I believe they are key to being with each other in a new way that upholds compassion and accountability.
In my free time, I enjoy losing myself in nature, walking my cat, re-reading Kurt Vonnegut novels and crafting any excuse for a weekend trip to the North Shore! Please know that you can reach out to me anytime at jade@yipa.org or 651-330-1090.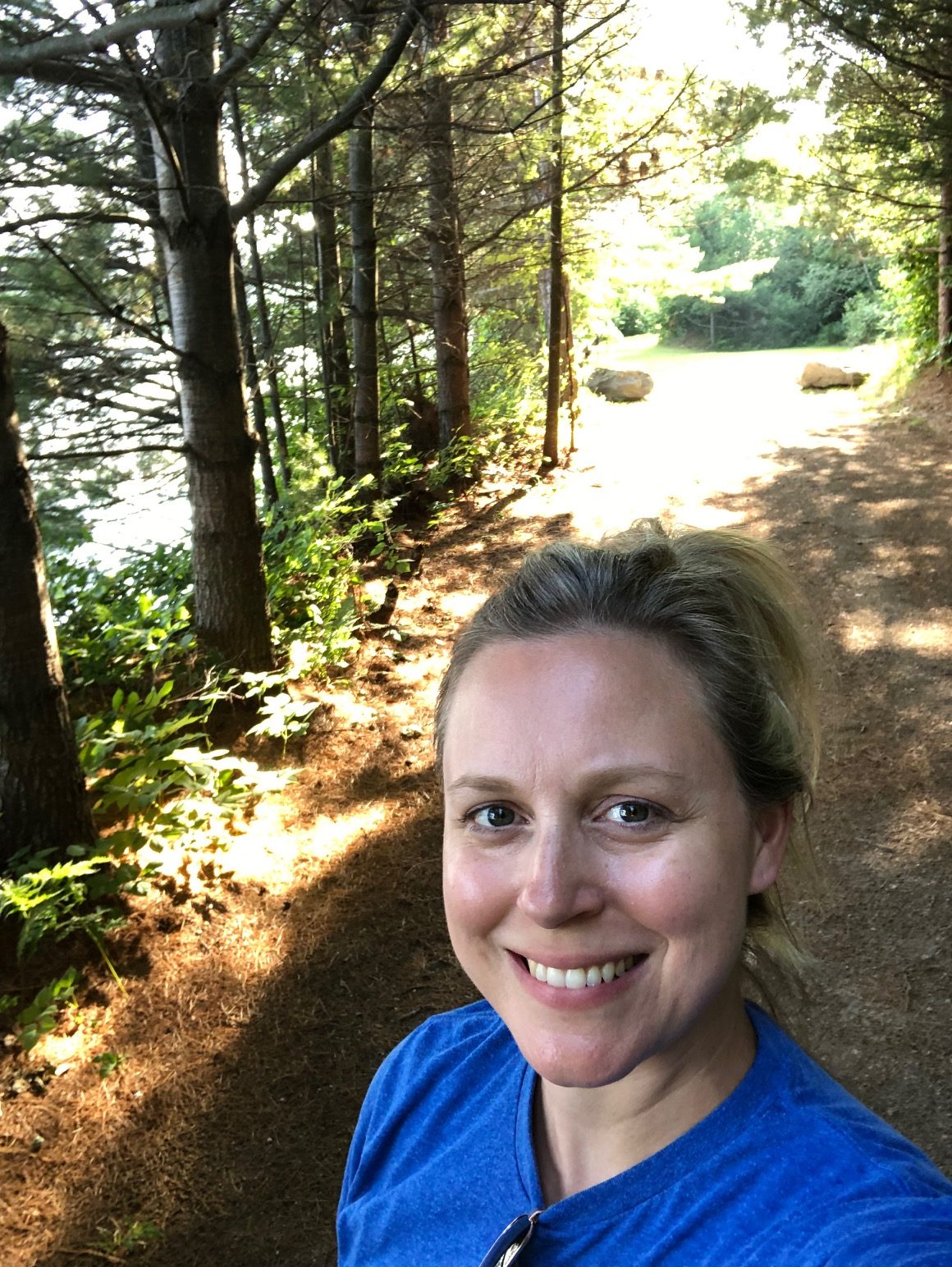 Joanne Rice
Member Satisfaction Specialist
Hello, I'm Joanne, your Member Satisfaction Specialist. I'm here to make sure you have what you need from our exceptional trainings and relentless advocacy at YIPA.
I have a B.A. in Sociology with a Family Concentration. My passion for working with youth started as an AmeriCorp volunteer at the Family Violence Center shelter. Before joining YIPA, I worked in several different youth and adult advocacy roles and most recently was a Shelter Manager at Tubman.
We have much to learn from young people and I'm encouraged to see them leading, using their voice, and taking action for racial, economic, and social justice. I believe we all have a responsibility to walk alongside young people and support them in their journey. I enjoy spending time with friends and family, my partner and our two boys, and our beagle, Jack. I love road trips, the outdoors, hiking, fishing, bike riding and spending time on the lake.
I am honored to work with you and support you. Feel free to call me at 651-491-0212 or email joanne@yipa.org.