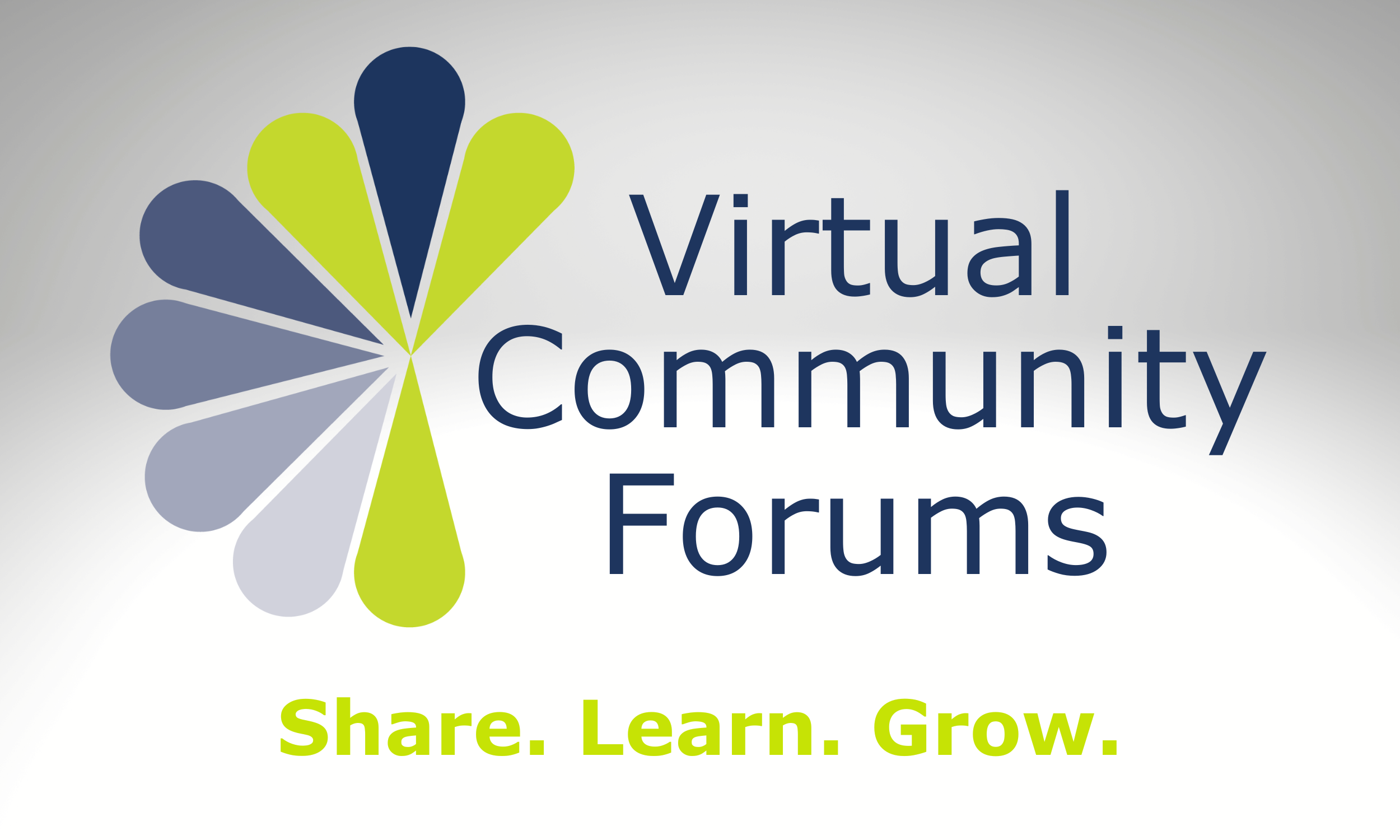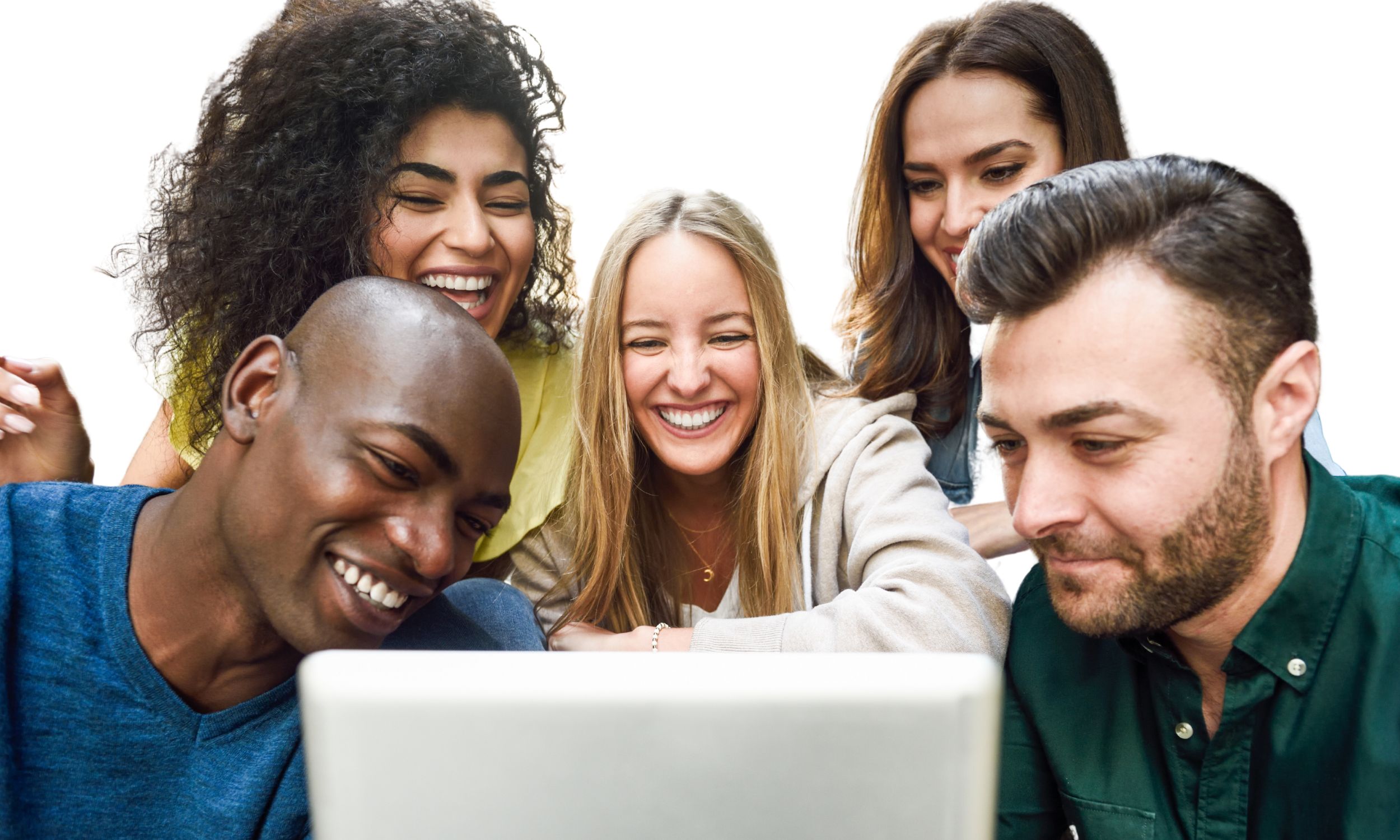 The strength of the YIPA community is our diversity and collective wisdom. Our virtual forums connect youth workers to discuss relevant issues concerning our shared goal of supporting young people. Plan to join us for our next live discussion or watch the recorded forums when it fits your busy schedule.
Currently there are no live community forums scheduled. If you receive our email updates we'll be sure to let you know when the next forum is scheduled. If you haven't signed up yet, Stay Connected with us.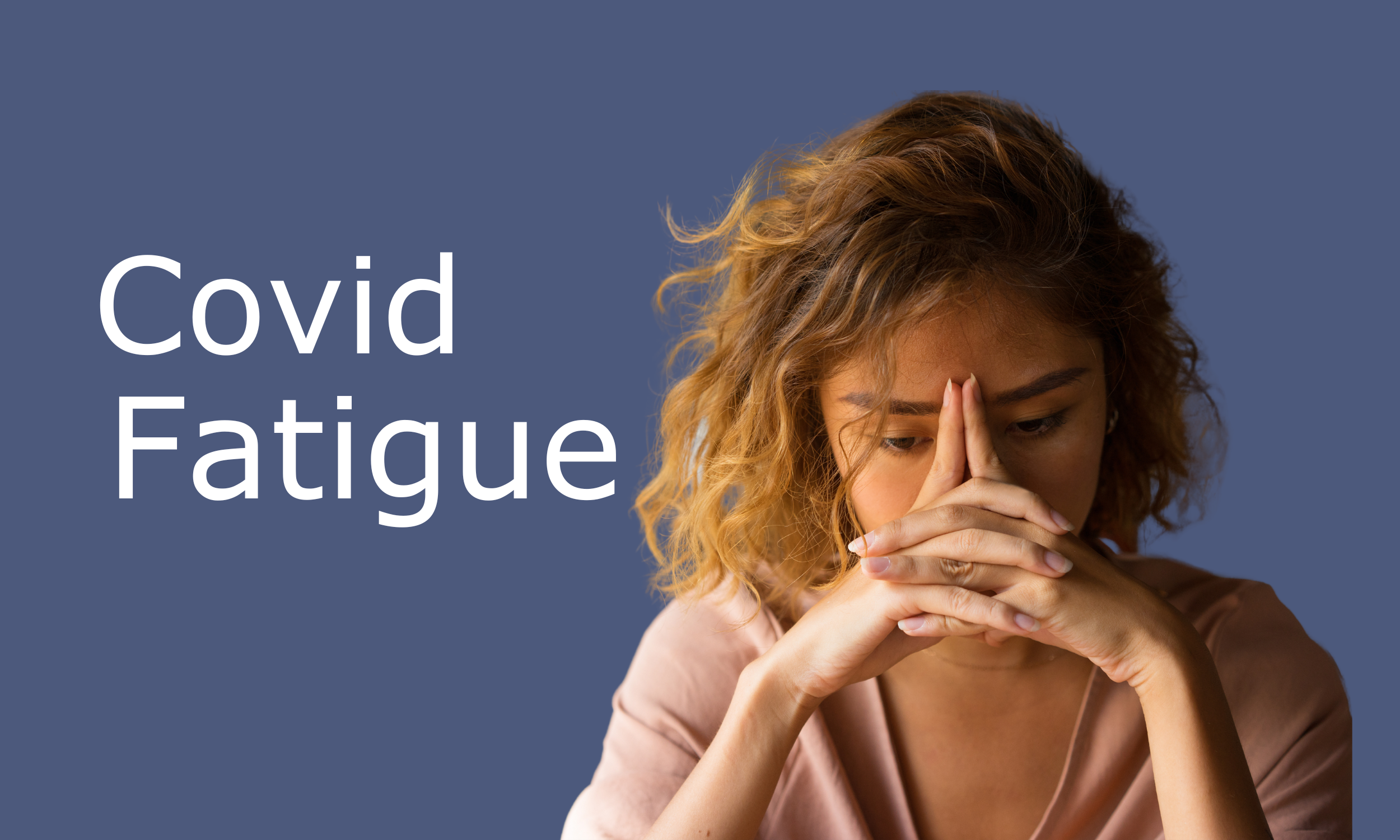 Surviving and Thriving in COVID-19
The COVID-19 global pandemic has collectively impacted people and systems in ways we never imagined. It has inflicted a kind of trauma upon us as individuals and communities. Coming together to deal with and heal from its effects is the focus of this forum.
Recorded on October 19, 2021 - 96% approval rating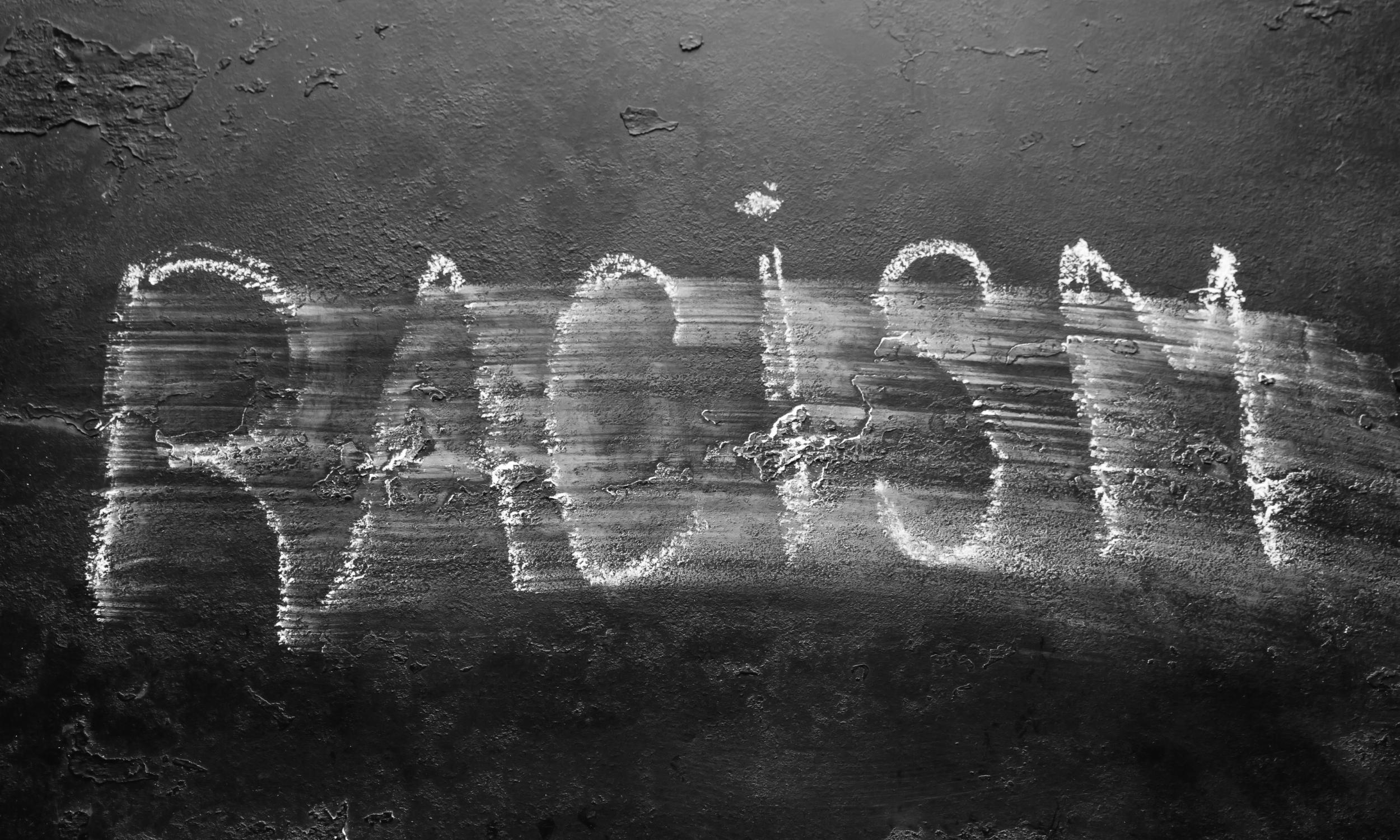 Facing and Challenging Racism
A monumental awakening, especially for many white people, happened around the world in the aftermath of George Floyd's murder. BLM activists, civil rights proponents, long-time advocates for justice, and new allies rose up for racial justice. We convened this forum to continue the work of undoing racism.
Recorded on June 25, 2020 - 100% approval rating