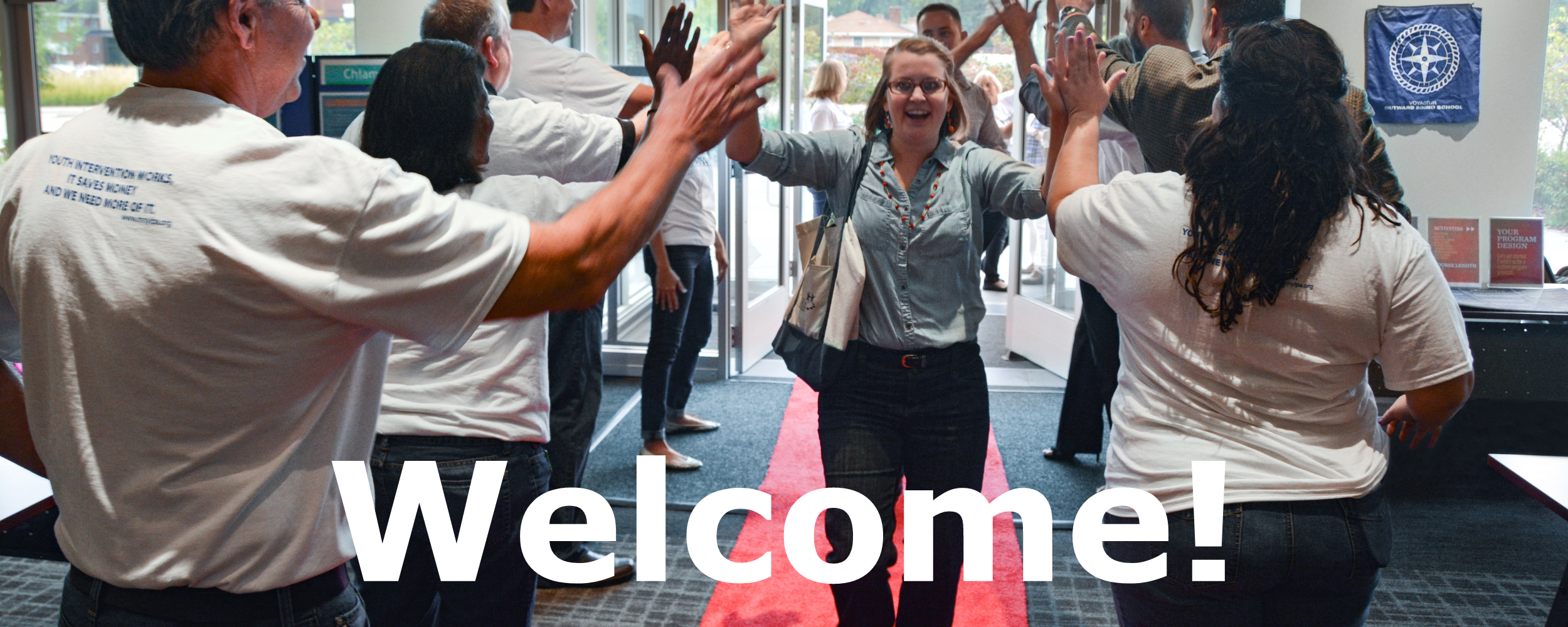 YOU are YIPA. If you support young people, YOU belong here!
YIPA is an inclusive association of youth-serving programs that empower our young people. Together, we create a one-of-a-kind community that unites the large and diverse field of youth development. We learn from each other, encourage each other, and grow together.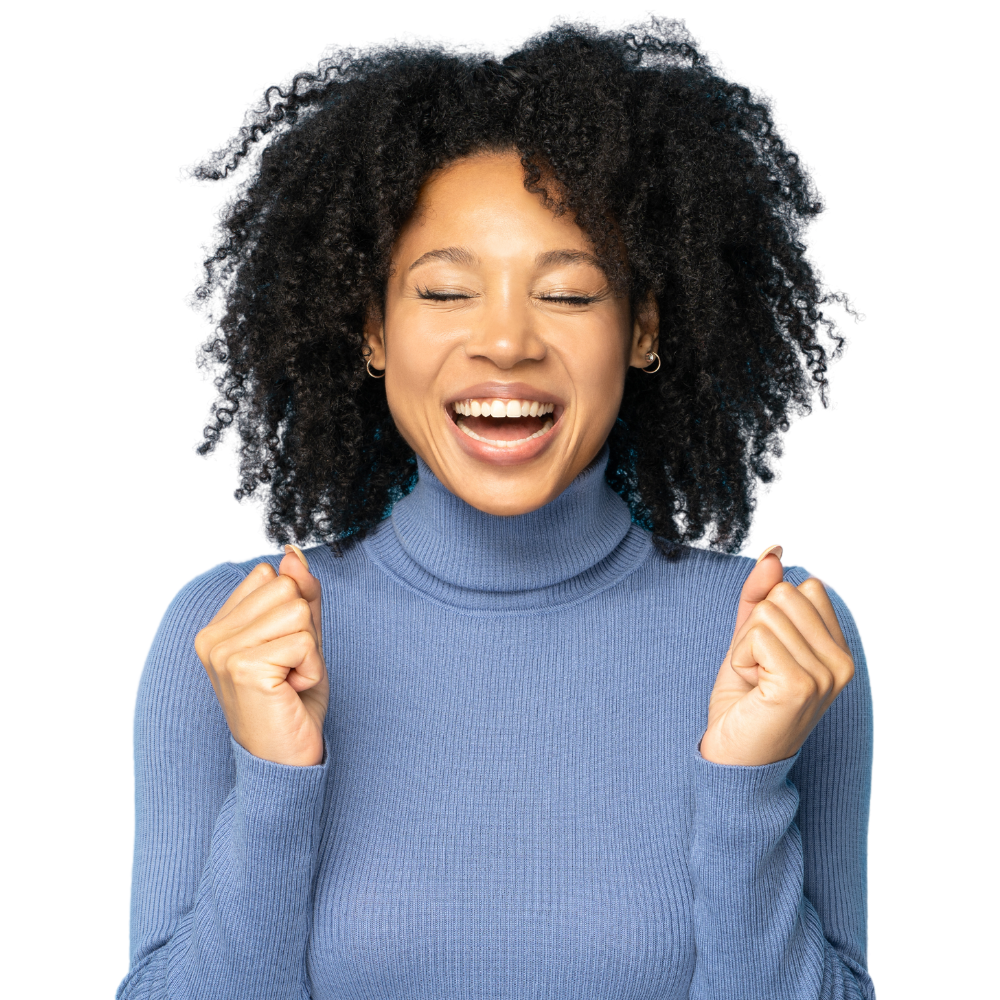 The Professional Youth Worker is your source for developing highly trained and motivated teams of individuals who support our young people. Our complete suite of learning opportunities provides endless options for you and your team to fit your training needs. It's completely online and can be accessed anywhere when it's most convenient for you.
Visit The Professional Youth Worker

YIPA lobbies the Minnesota State Legislature to increase the Youth Intervention Programs (YIP) grant allocation. We recruit, train, and unite young people and youth workers to help provide legislative advocacy. As a team, we work to ensure all young people have the support they deserve.
Learn More About Minnesota Advocacy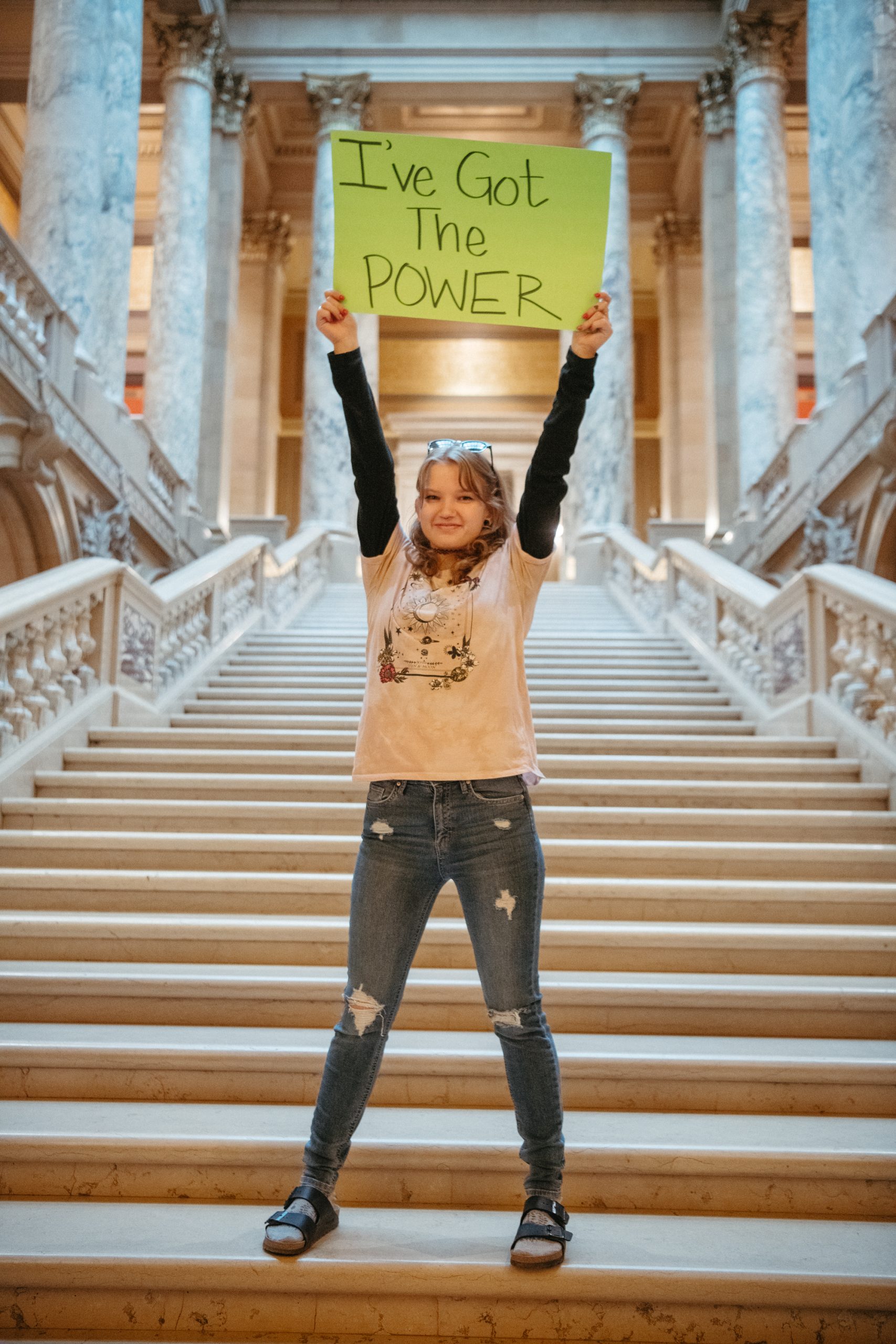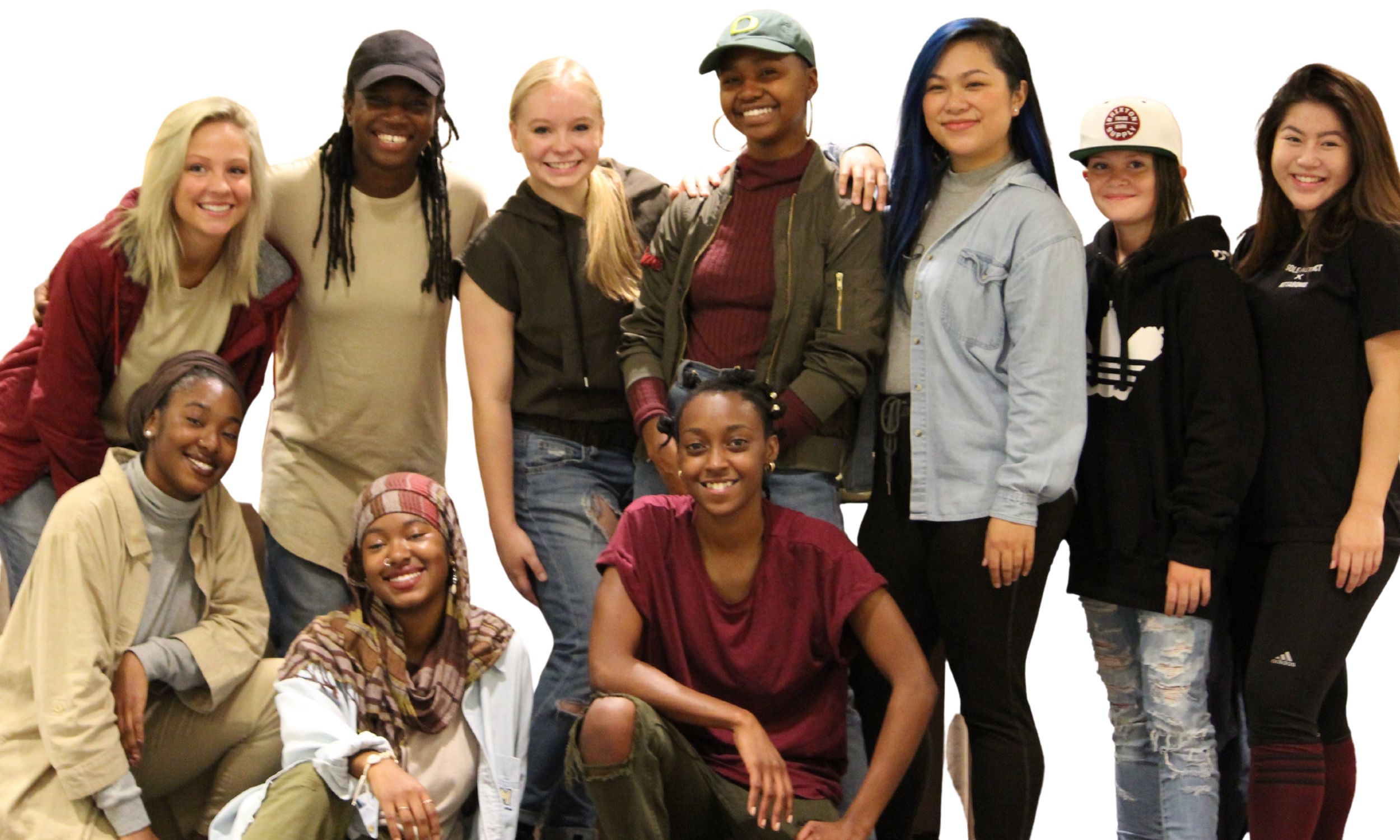 Join Us!
Train and motivate your entire team online for a ridiculously low price with an Associate Membership that's best for your program. If your program isn't a member yet, we've got you covered with Individual Memberships too. Minnesota organizations that receive the Youth Intervention Programs (YIP) grant join as Grantee Members.
Explore Membership Options
Targeted Professional Development for Youth Workers
YIPA, the Youth Intervention Programs Association, is dedicated to creating exceptional professional development for youth workers. We understand your passion for working with young people in your community. Our mission is to support you in gaining the knowledge, skills, and confidence to be the best youth worker you can be.
Youth Support Worker Training
YIPA programs focus on professional development for youth workers. We offer a suite of learning opportunities including The Art and Science of Youth Work certificate course, which provides the foundational skills and professional knowledge to effectively work with young people. For youth program leaders looking for certifications for working with youth, you'll find our certificate course will fit any type of youth work. Perfect for the beginner needing the basics. And valuable for experienced, seasoned youth workers needing a refresh.
You have options! Our professional development training for youth workers is offered both live and on-demand. And a YIPA membership includes unlimited access.
Unlike other options in youth worker training, we are responsive to your interests and the needs that benefit your programs. From The Passionate Youth Worker podcasts to our Quick Takes blog, we provide professional development for youth workers that is designed to address the challenges you are facing. Your membership with YIPA will ensure you grow both personally and professionally.
Working with young people in your community is a rewarding experience. YIPA is here to provide you with the learning opportunities and community support you need to be the best at what you do. Join us as a member to access our exceptional suite of learning resources specifically designed for you, a youth worker with a passion for service to young people.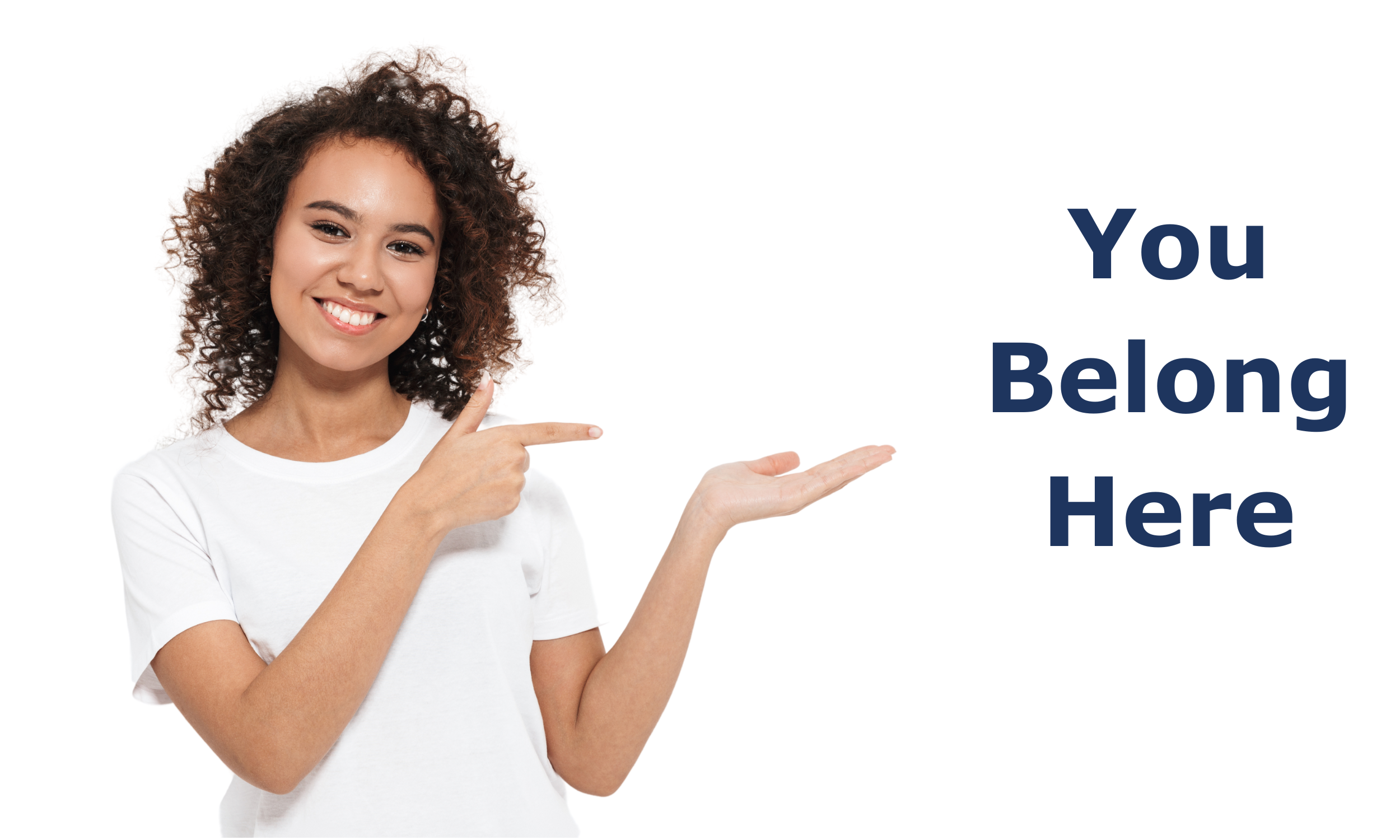 Your success with young people is our mission and over 90% of our members renew year after year. We'd love to have YOU join the YIPA community too! In fact, we think you'll like us so much that you may even tell others about YIPA.
Explore Membership Options