In 1976, the Minnesota legislature established the Youth Intervention Programs (YIP) grant to fund a variety of promising Youth Intervention programs. Two years later, the first few YIP grantees united to have a greater impact for young people.
The collective success of that small group proved our power of community concept. And in 1984 the Youth Intervention Programs Association (YIPA), a 501(c)(3) non-profit was formed. The YIPA community membership expanded to include different programs, approaches, models, and promising new ideas. Diversity became the strength of YIPA.
Today, YIPA is larger and has more positive impact than anyone envisioned years ago. We've become a one-of-a-kind association that unites the diverse field of youth development around the globe. Our mission and passion will never change, but our collective impact has.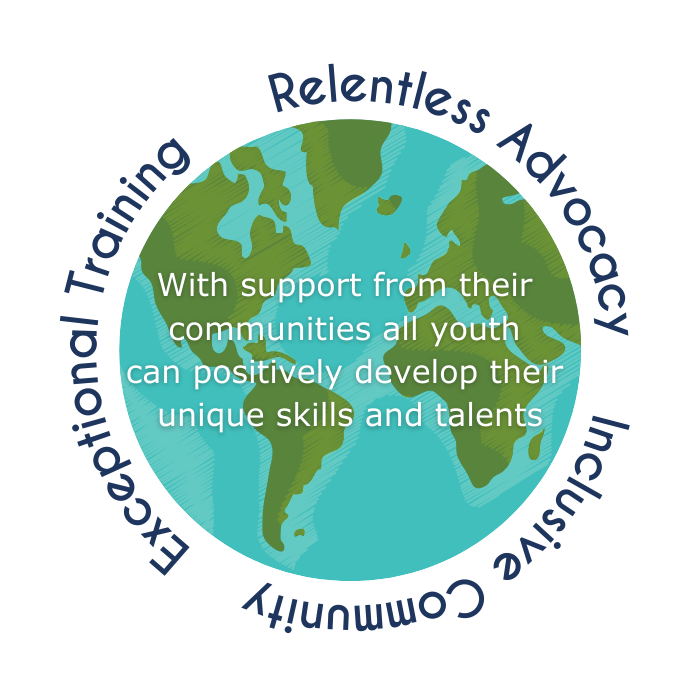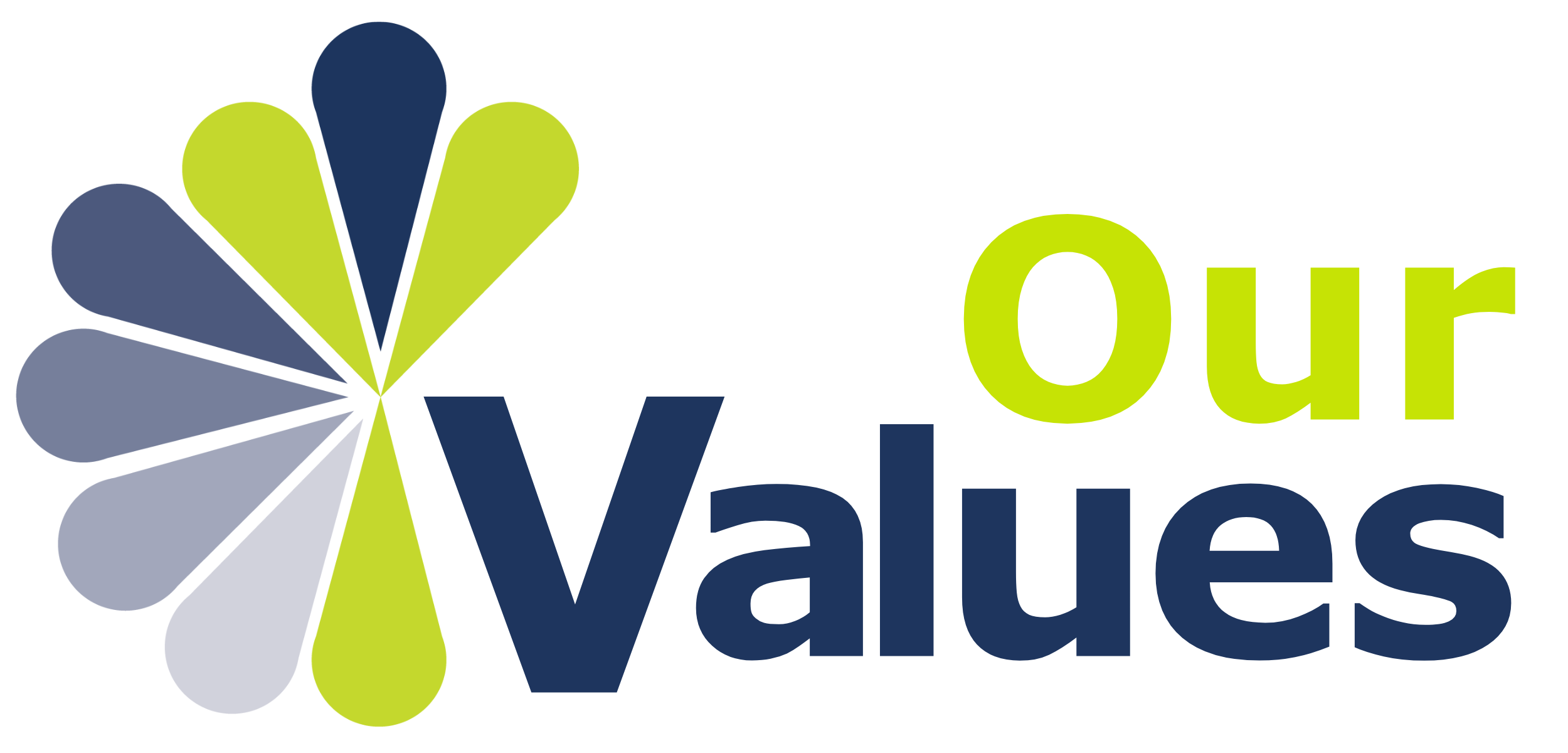 We don't just talk about values, we let them shine through everything we do!
In every interaction with us, you'll feel valued, supported, and respected because we do genuinely care about you.
Your work can be difficult at times so we're here to support you. You can rely on our friendly, responsive, and sincere service.
It's not all work and no fun. Just like the young people you serve, we appreciate a playful attitude and a good sense of humor.
Through open and honest communication, being transparent, and building authentic relationships, we strive to earn your trust and loyalty.
Belonging is about building community that reflects diversity, ensures equity, and welcomes all to participate, engage, and collaborate.
YIPA is powered by people who share your passion for serving young people. Like you, our hearts are 100% invested in helping young people positively develop their skills and talents.
We courageously challenge the status quo and develop innovative approaches for your benefit.
You'll appreciate our commitment to excellence because your programs deserve nothing less than our best.