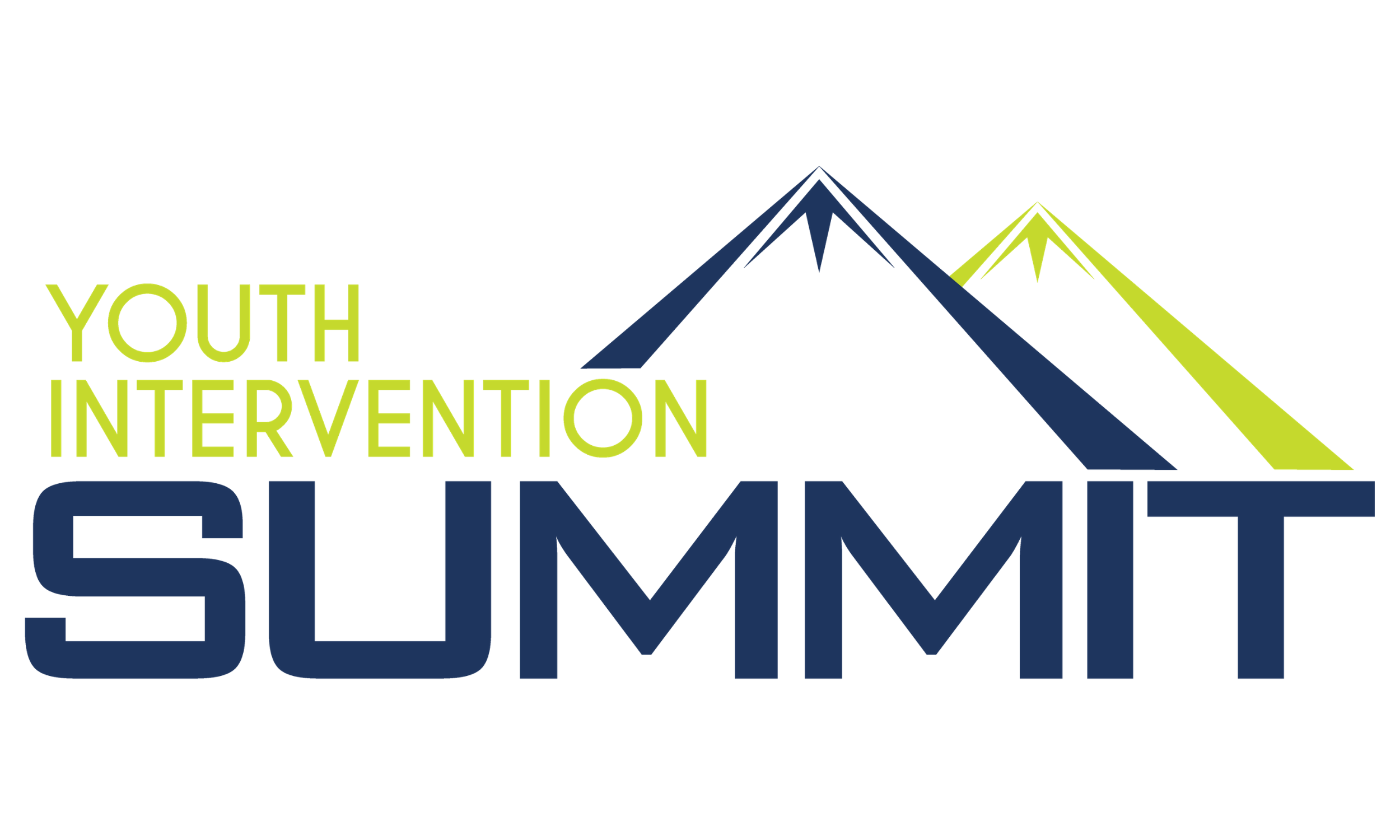 "All advocacy is, at its core, an exercise in empathy." – Samantha Power
As a youth worker, you know the value of empathy and the life-changing difference your care and concern make in the lives of the young people you serve. Youth work is social justice work and social justice needs us to be active advocates for this cause.
The virtual Youth Intervention Summit is an event designed to amp up your advocacy on behalf of young people. By joining together at the Youth Intervention Summit we create a movement to disrupt the status quo and bring about systemic change.
We (all of us) simply cannot rest until Youth Intervention is wholeheartedly embraced and fully funded. You are the key. You intimately understand your community needs and MN state legislators need to learn from you to inform their policy and funding decisions regarding our young people.
Young people need all youth workers to become vocal, active, civic-minded advocates for better policies and adequate funding for youth-serving programs. Your participation in the virtual Youth Intervention Summit is vital to young people.
Join us – together we have the power to ensure all young people have equitable opportunities in life. See you at the Summit! Your friends at YIPA
2021 Summit Recording
This year's agenda included two Anoka High School students, Ashley Wongbi and Kamariyah House, State Rep. Heather Edelson (DFL), State Senator Bill Ingelbrigtsen (R), State Supreme Court Justice Alan Page, and an update on our lobbying plan at the MN State Capitol. Just click the image below to watch the recording!
Youth Advocates' Words
The YIPA Summit was inspirational listening to the two young leaders. Every time I come to these YIPA events I feel valued and know YIPA is  always fighting for us, our kids and our programs.Julie Green
Having the chance to be inspired by thoughtful presentations surrounded by other youth workers is so valuable. Learning firsthand about what's happening at the MN Capitol from people who are actually there really helps me feel like we are accurately tracking the important debates.Julie Hignal
The Youth Intervention Summit is a great opportunity to hear from legislators, from both sides of the aisle, who are pushing to ensure youth intervention funding becomes a priority for our state!Leann Wallin
Knowing that YIPA has our back I am always eager to set aside an hour or so to make sure I know what is being done to ensure our professions are represented and bolstered in the State of Minnesota.  In addition the team at YIPA is a dynamic, high energy, and all around fun group of people to interact with and be a part of!Jerod Petersen
Helpful Links
Sign up to receive MN Advocacy Communications by clicking Stay Connected below. Keep up with our advocacy news in MN and be the civic-minded leader you and our young people need to make a positive impact.