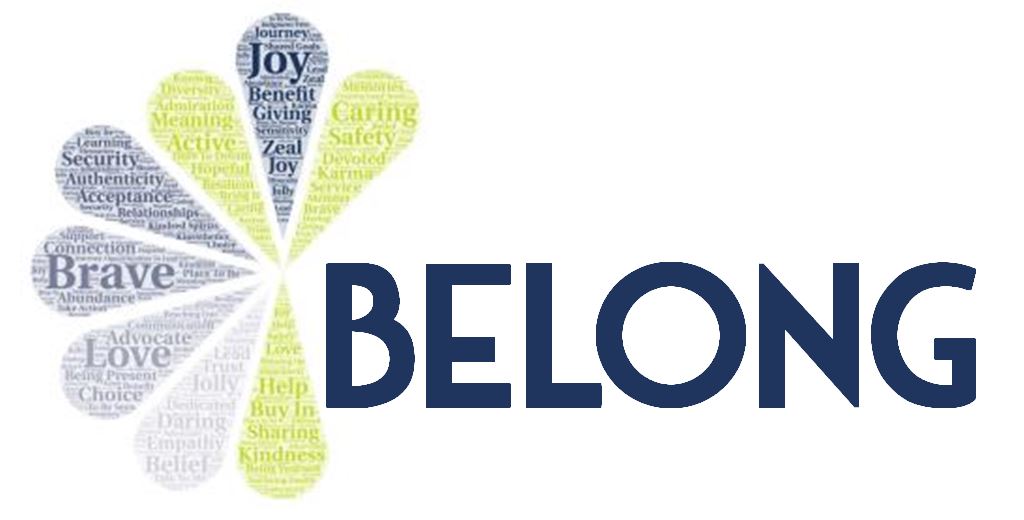 You'll feel a sense of belonging here. As a member you have full access to The Professional Youth Worker resources and all YIPA services to build your skills and boost your passion for serving young people. Join today!
Membership Categories & Rates
No matter what type of membership fits you best, you'll find the dues amazingly affordable for all the training and resources included.
YIPA is a diverse and inclusive community. We don't want finances to be a barrier to belonging.
If you are interested in joining but face financial barriers, please email [email protected] to discuss options.
If you have any questions, please reach out to any YIPA team Member.
We are standing by ready to help. Your friends at YIPA.