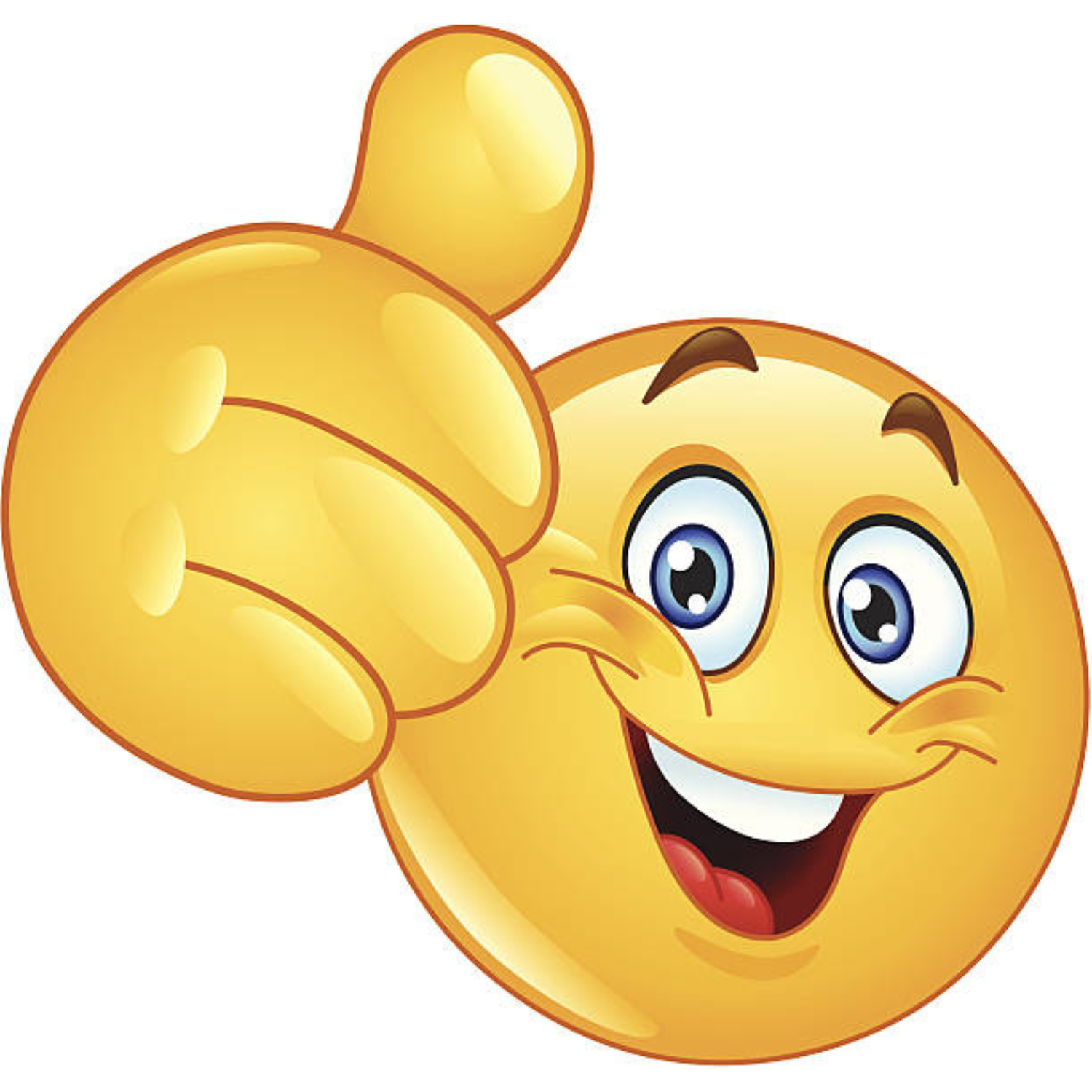 Well done, Activist!
Please forward replies from your legislators to [email protected] to help us understand the level of support at the Capitol.
Check out our FREE social activism trainings and blogs to learn more about effective social activism.
Check Out Our Social Activism Resources!
Whoa...before you go!
Plan to attend YIP Rally Day at the Capitol on Thursday, April 20, 2023!
It's an important event that will help increase funding for the Youth Intervention Programs (YIP) grant.
And, it's a wonderful opportunity for you and young people to stand together for social change!