Join us on Friday, December 6, 2024 from 10:00 am to 11:00 am Central Time.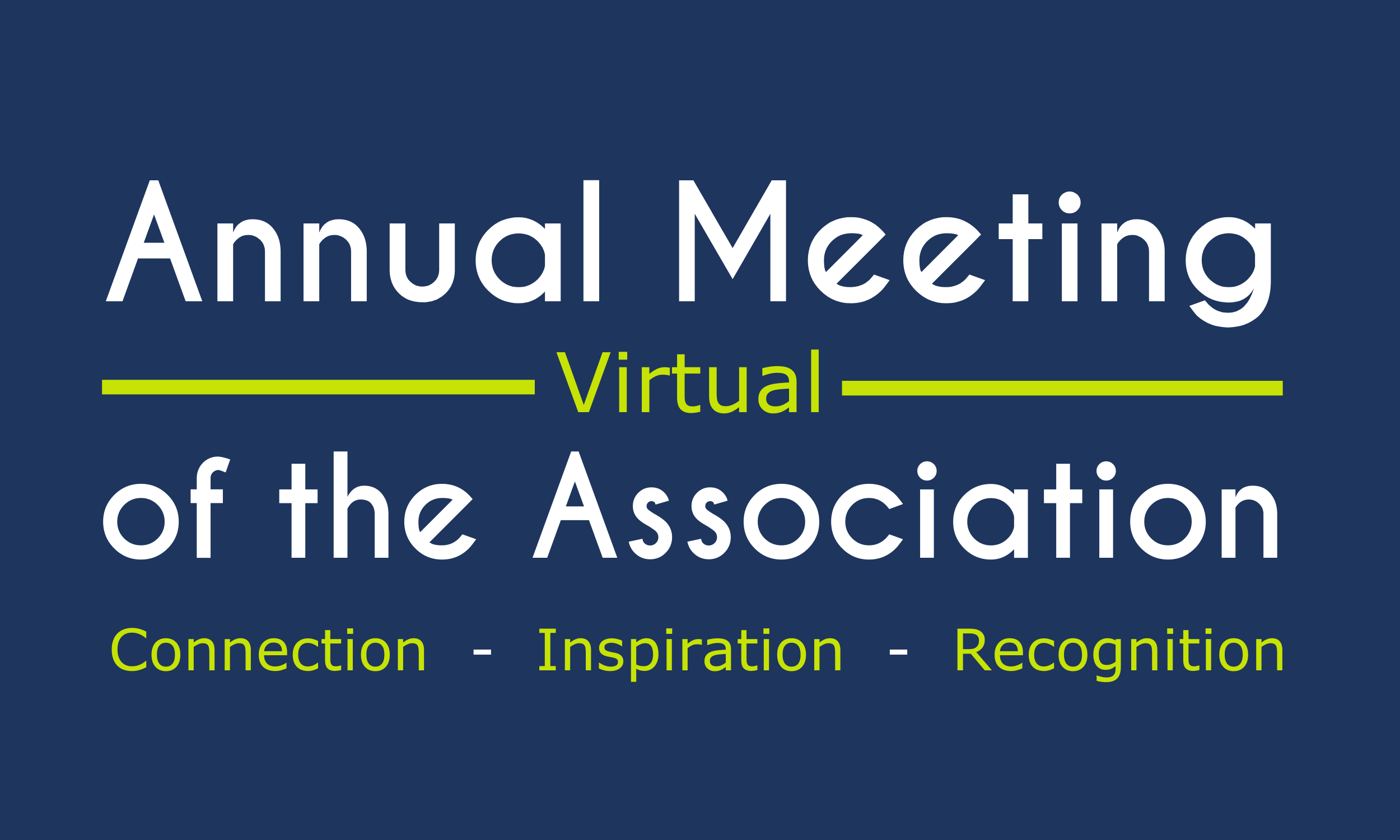 YIPA's Annual Meeting of the Association is your opportunity to unite with youth work professionals who share your passion for the well-being of our young people. Our annual meeting is available to anyone, anywhere, because it's virtual.

You belong here!

You'll experience a fun and informative atmosphere, participate in polls, and share your ideas and opinions via chat. For 2023, 100% of survey respondents agreed that this was a quality meeting and they were glad they attended. And 96% said they would recommend the Virtual Annual Meeting of the Association to a colleague.
When you attend, you'll hear about all the ways YIPA works for you. We'll highlight your benefits of belonging and focus on new ideas we have to help you better meet the needs of the young people you serve. You'll have a chance to provide input into how YIPA can improve our services for you. 
The Youth Intervention Hall of Fame induction ceremony is the highlight of the Annual Meeting of the Association. You'll hear from this year's inductees as they share their inspiring stories and passion for their work with youth. This is a really special moment! Join us to feel the pride and joy for yourself.
This year's guest speaker, Brandon
Sigana,
generously shared his personal insights about what young people are experiencing and what they need most from youth workers. This year's Virtual Annual Meeting of the Association highlighted the audacious goals and new creative services that will help our members fulfill their mission. You can watch Brandon's video and the entire meeting below. Enjoy!
Kudos to YIPA for offering such awesome meetings. I find the speakers are timely, it's worth my time, they energize my passion, and are worthy of sharing with others who are blessed to work with young people. Thanks for all you do!
I always leave YIPA meetings with a sense of pride and remember why I do the work I do!
YIPA's annual meeting is a time that youth workers get to come together to support and honor the life-changing services that youth workers provide. During the meeting, I feel inspired and validated by YIPA and all the YIPA members.