Facing and Challenging Racism
Recorded on Thursday, June 25, 2020
1 hour event
100% approval rating
FREE for YIPA members and non-YIPA members
Not a member? Join today!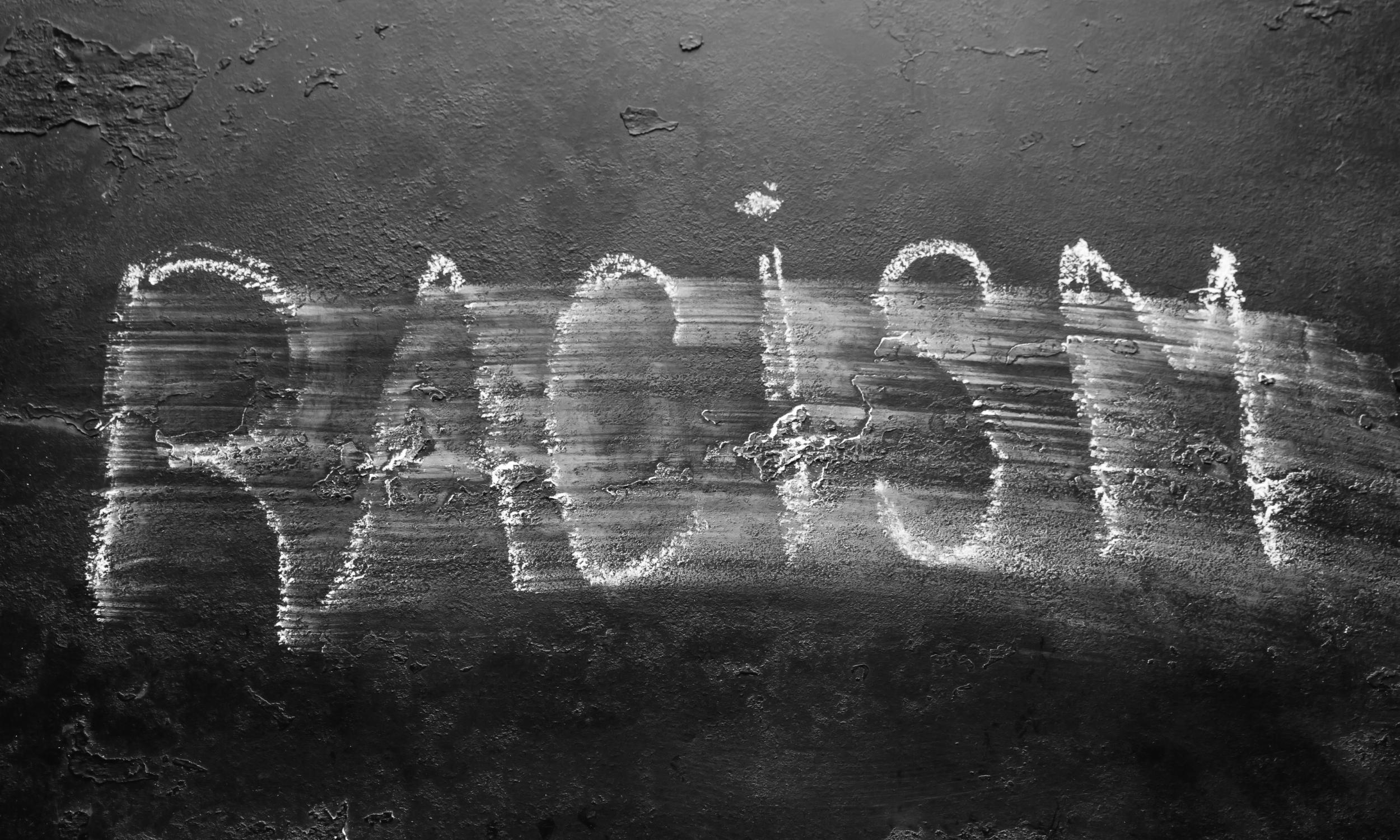 "Really relatable speakers and I felt like they had a lot of experience in their respective fields."
"Fantastic speakers, excellent information and resources. Exemplary modeling of creating an open space."
"It felt like a personalized TedTalk discussion. I learned a lot and it just felt good to hear this subject talked about through a youth work lens."
What we are all witnessing and experiencing as a result of the murder of George Floyd is extraordinary. We are all searching for ways to deal with our collective anger, trauma, and grief. Our young people need greater support and guidance now more than ever before. And we all have a role to play now to unravel the systemic racism that brought us to this unprecedented opportunity to create real change.
As a youth work professional, a trusted and caring adult, you will be challenged to have more difficult conversations around systemic racism, white privilege, and community safety. Young people will look to you for answers and tools to move through these challenges. You will need to tune up your self-care strategies and refresh your resilience-building skills.
Our Virtual Community Forum provides an opportunity for you to listen to a panel discussion about systemic racism and how it affects your youth work, your self-care, and the needs of the young people you serve. It's a chance to process what you're feeling while learning how to move into meaningful action.
Listen in as our panel of community leaders talk about:
How to take action against racism – awareness alone isn't enough; anti-racism action is needed to bring about the systemic changes this moment calls for
How you can help yourself and young people in your program deal with the emotional trauma of the global upheaval we are experiencing
How to be an askable adult and invite young people to have those difficult conversations about racism and privilege with you and with their peers
How to maintain your mental health, well-being, and how to use self-care strategies for you and the young people you serve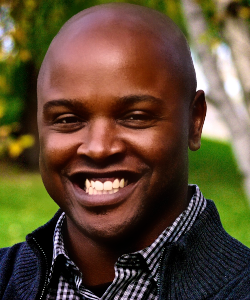 Marius Massie is a YIPA board member who partners with executives, principals, and superintendents to solve people challenges in the workforce: setting cultures of change. After spending almost two decades working in higher education, professional development, and youth empowerment, he knows how to shift negative mindsets, leverage personal skills, and promote healthy workforce culture—by scaling individual transformation from one person to many. Marius has conducted Restorative Practices training and executive coaching in a variety of school districts and is a passionate speaker when engaging youth and leaders.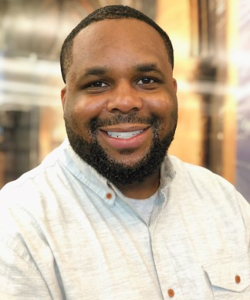 Brandon Jones is the Executive Director of Minnesota Association for Children's Mental Health and consultant. He specializes in Adverse Childhood Experiences (ACEs), Historical and Intergenerational Trauma, Social/Emotional Intelligence (EQ), Leadership, and Intercultural Development Inventory (IDI). Brandon holds a B.A. in Sociology from the University of Minnesota, a Masters in Community Psychology from Metropolitan State University, and a Masters in Psychotherapy (MFT) from Adler Graduate School. Brandon is also a 2013 Bush Foundation Leadership Fellow. He lives by the motto of "Live Life with Purpose, on Purpose".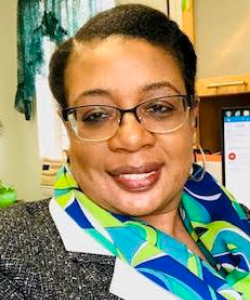 Dr. Laurel James, EdD, MSW, is the executive director of the Tri-County Youth Services Bureau in Maryland, a non-profit 501©3 community-based, non-residential delinquency prevention organization. She taught for 10 years at a Catholic High School prior to migrating to the United States from the Caribbean island of Dominica in 1988. She's worked as an administrator at organizations that served various populations and is keenly aware of the challenges faced by immigrants, people of color, women, and other disenfranchised groups. The issues of justice, inequity, and the need for equal opportunities are what drive her to effect change.