International Youth Day 2023
Recorded on Thursday, August 10, 2023
1 hour event
100% approval rating
FREE for YIPA members and non-YIPA members
Not a member? Join today!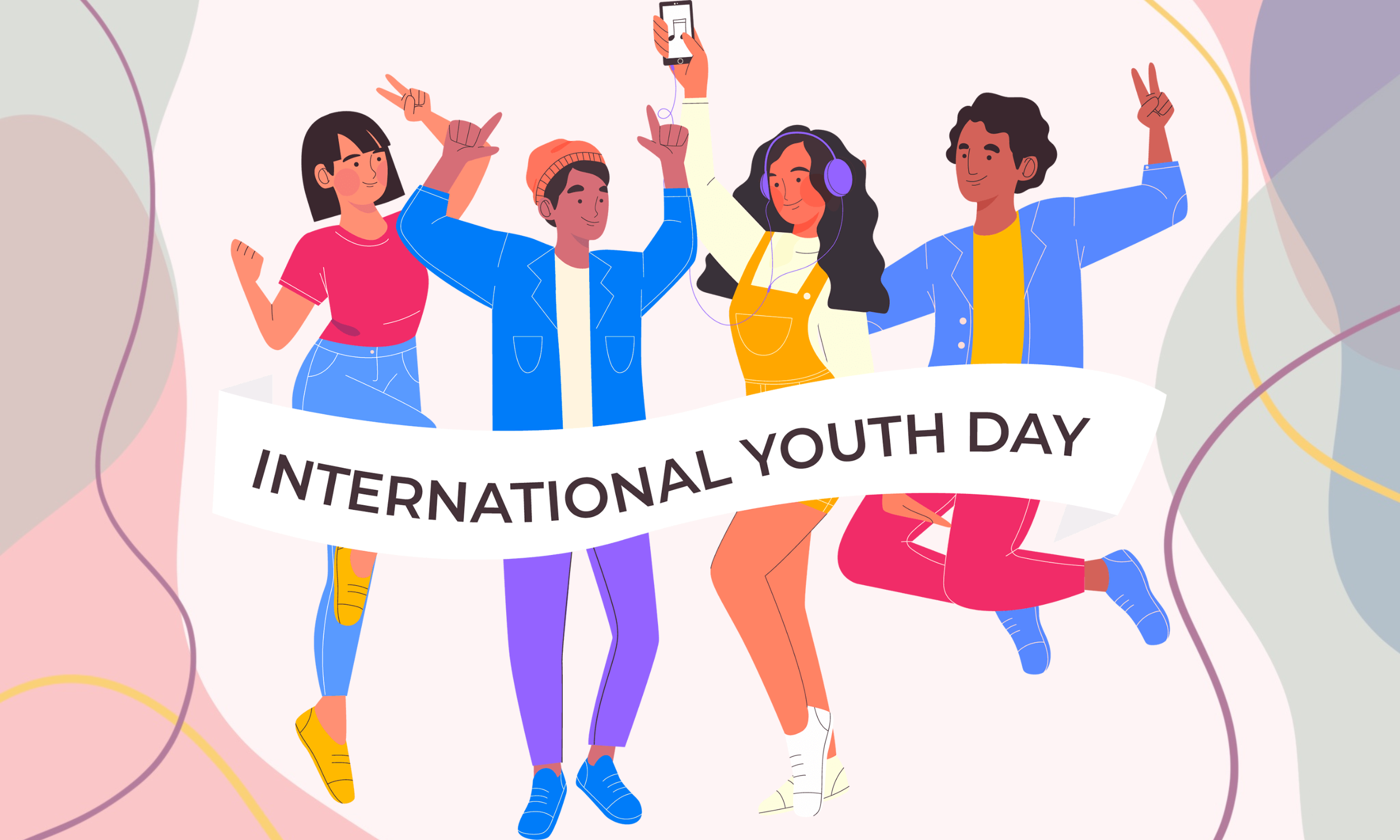 "Interesting to hear from youth workers around the world."
"Will take some strong ideas from it."
"My biggest takeaway: Provide safe spaces for persistent & inclusive collaborative work with youth."
International Youth Day recognizes and celebrates the immense potential of young people worldwide. This annual observance, held on August 12th, brings attention to the challenges faced by young people and highlights their role in shaping the future. It serves as a platform to advocate for youth empowerment, participation, and engagement in decision-making. International Youth Day promotes social inclusion, encourages dialogue, and fosters intergenerational cooperation. It reminds us that investing in young people's education, health, and well-being is paramount for sustainable development, peacebuilding, and creating a better world for all.
More than half of the world's population is under the age of 30, so they have the biggest chance of impacting and uplifting society. But no one can do this work alone and global perspectives are needed. It's important to ask yourself what you can do to help make things better with and for all young people.
Our 2023 Virtual Community Forum is an opportunity for you to celebrate International Youth Day by listening to an engaging discussion with panelists from four different continents. The panelists raised awareness on barriers young people are facing, the contributions they're making in their communities, and how you can best support them as changemakers. Young people are navigating so much in today's world and as youth workers, we're in the perfect position to partner with them for change!
In this recorded forum, our panel of youth work leaders:
Raised awareness about challenges and barriers young people are experiencing around the world
Recognized young people's contributions and efforts to help improve their communities
Shared what they are noticing young people doing to enhance global society
Considered how youth workers can support young people as changemakers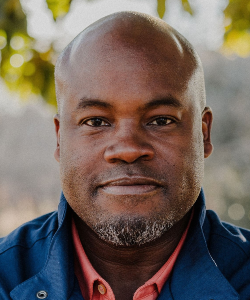 Tennessee, United States: Travis Claybrooks is the founder and CEO of Raphah Institute which confronts and solves root causes of social harm in the urban South. Travis completed his bachelor's degree in Liberal Studies at Thomas Edison State University and his Master of Divinity at Liberty University. He is currently pursuing his Doctorate in Strategic Leadership from Liberty University. His eclectic background includes service as a police officer, a U. S. Army soldier, and a child advocate.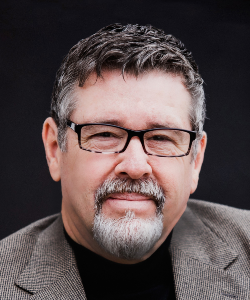 California, United States: Jack Witt has worked in the people-development business for 30 years, training and advising leaders. Jack specializes in social-emotional development and helps individuals identify and move past personal barriers to growth. He consults and trains non-profit and private sector corporations on social-emotional wellness, conflict resolution, and interpersonal relationships. Jack created and directs social-emotional intervention programs for foster, homeless, and other at-risk children. He has a master's degree in Strategic Leadership and is an International Coaching Federation and Institute of Social-Emotional Intelligence certified practitioner and coach.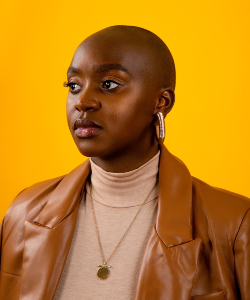 Khomas Region, Namibia: Ndiilokelwa Nthengwe is an award-winning activist from Namibia, a published author, the founder and CEO of the tech company Autono-Me in addition to being the executive director of the Voices for Choices and Rights Coalition. Ndiilokelwa is also the communications coordinator for Akina Mama wa Afrika (AMwA) in Uganda and a member of the International Planned Parenthood Federation (IPPF) Charter of Values Guiding Group. She strongly supports LGBTQ+ youth and helps young people become leaders.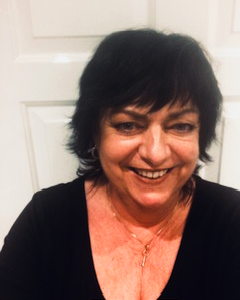 London, England: Vanessa Rogers is a nationally acclaimed youth work trainer and author with experience managing a wide range of services for young people (11-25). She is best known for creating practice-based educational resources for youth workers and teachers, providing creative ways to engage young people in learning about relationships and sex (RSE), pornography, child sexual exploitation (CSE) and gang-related activity. She is a Royal Society of Arts (RSA) fellow, member of the Institute for Youth Work (IYW), and Associate Trainer for the National Youth Agency (NYA) and UK Youth.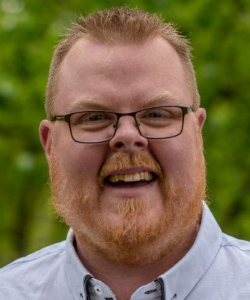 Melbourne, Australia: Aaron Garth is the Course Coordinator of Community Services at Stotts College Australia and Executive Director of Ultimate Youth Worker. As a youth worker, Aaron served young people in a number of settings including local church, street drug and alcohol outreach, family services, residential care, local government, and youth homelessness. Aaron holds a Master of Social Work, Bachelor of Social Science (Honours), Bachelor of Social Science (Youth Work), Certificate IV in Alcohol and Other Drug Work and a Certificate IV TAE. He lives in Melbourne's northern suburbs.