Letters To The Governor
It's difficult to meet with the governor during this busy time of the legislative session. But, short letters from youth workers and young people are a great way to capture his attention and gain their support.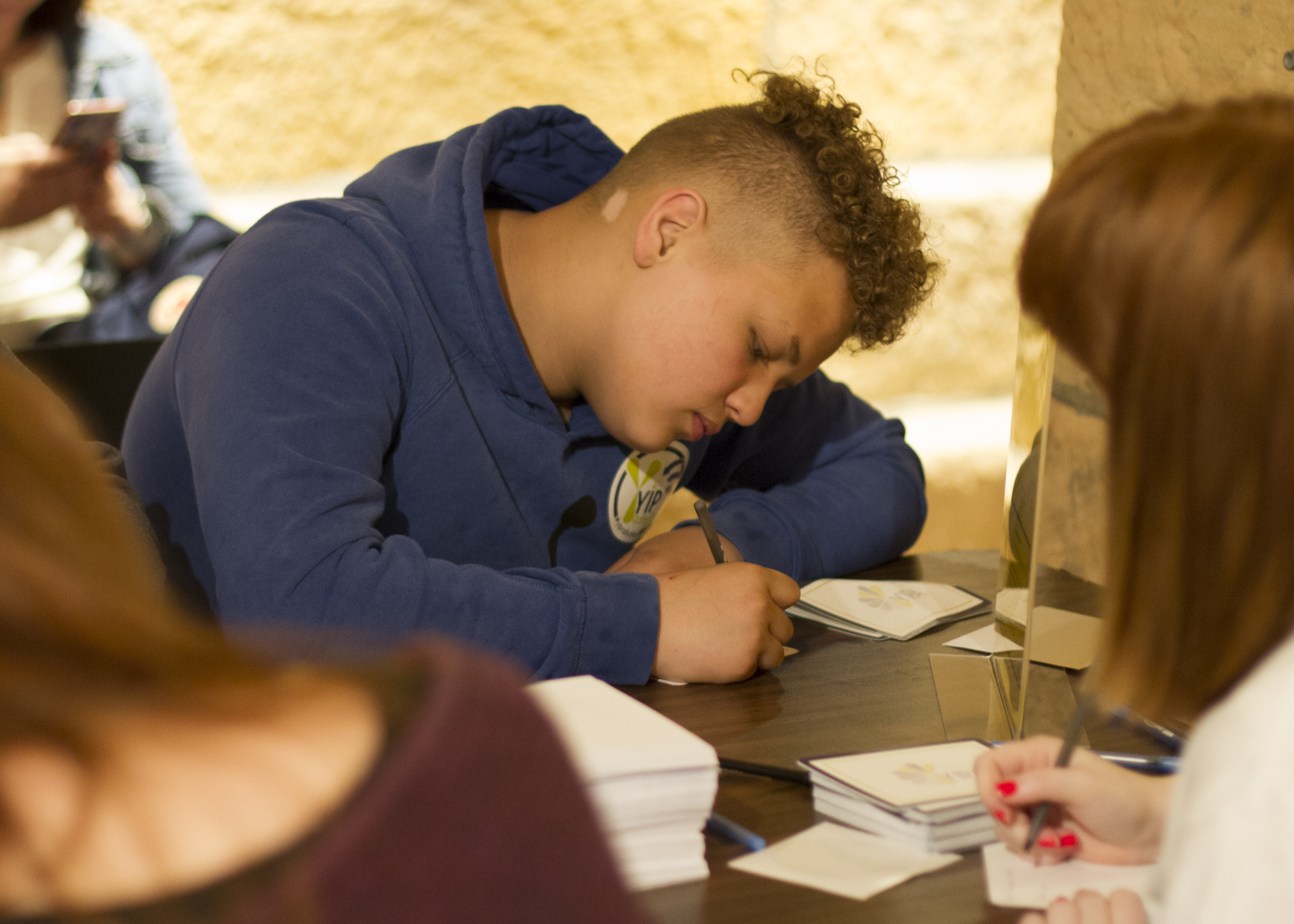 It's best to write your letter before the YIP Rally Day so you can have all the time you need to put together a compelling message. But, we will have note cards for you in the Capitol Rotunda near the check-in area so you can write them there if needed.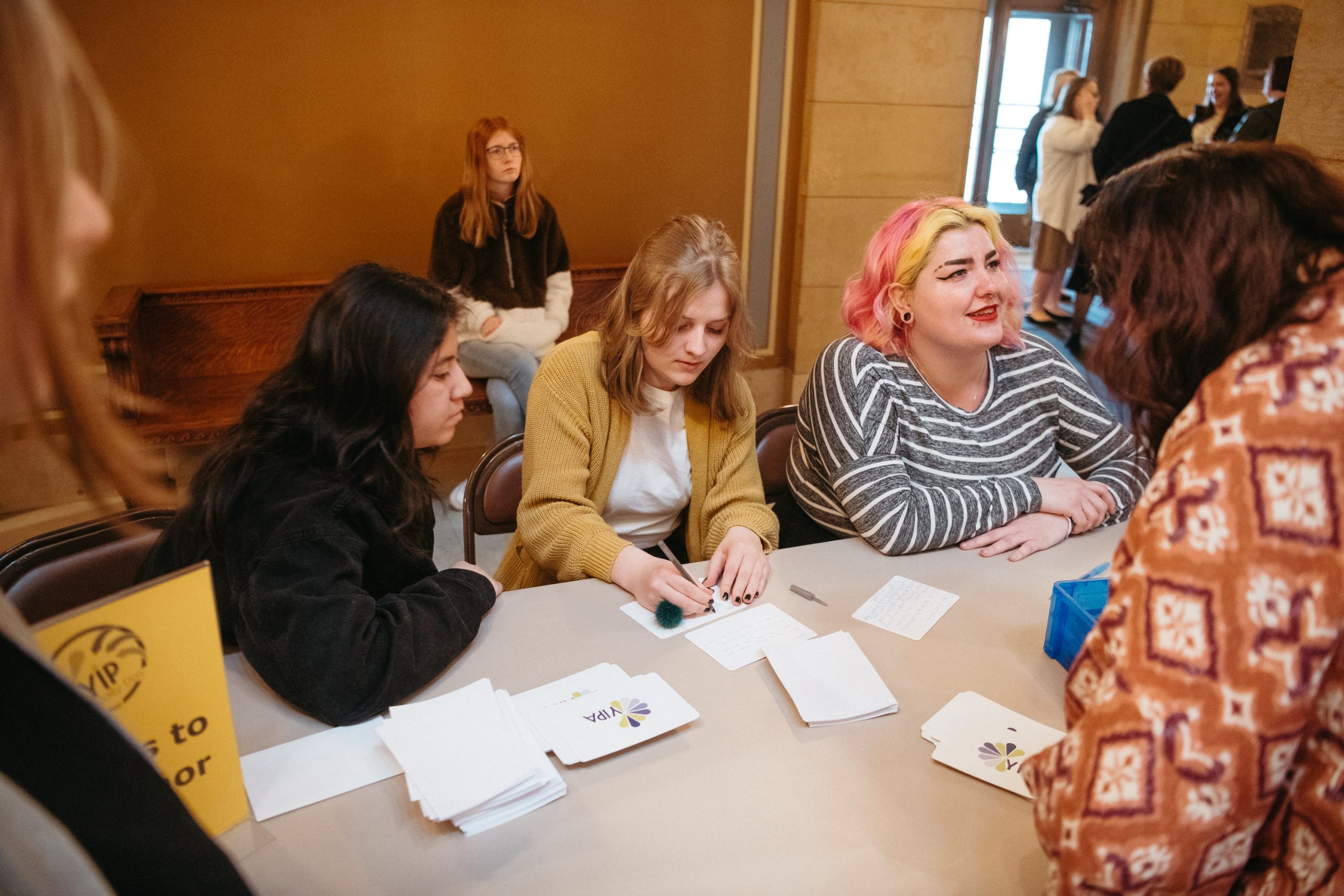 A handwritten letter often has the greatest impact, but a typed letter works too!
Write your best letter; be legible, check grammar and spelling.
Be concise; keep letters to less than one page.
Include your full name and address. The governor may write you back!
Greet him formally; Dear Governor Walz.
Be personal, write in first person.
Share how Youth Intervention directly affects you and/or your community.
Ask him to support and properly fund Youth Intervention so all youth can succeed.
Thank him for reading your letter and ask him for a reply.
Sign your letter.
Address the outside of your envelope to "Governor Tim Walz."
See you at the YIP Rally Day at the Capitol!